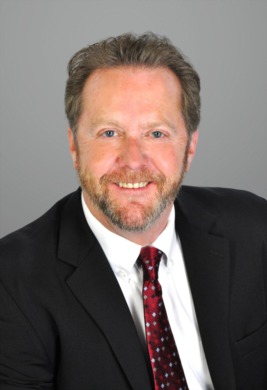 James Robinson is an experienced Realtor in the Northern Arizona, Sedona Verde Valley, and Phoenix markets. His extensive knowledge and experience served many people to achieve their goals in life.
 He is open to help anyone, most especially first-time homebuyers. He makes sure to guide them throughout the process until he can finally hand them over the keys to their dream house with a big smile on their faces.
 James is a man of honor, hard work, and integrity. He served in the United States Army 82nd Airborne Division and US Army Presidential Honor Guard.
 Besides the business, James has a sincere love for music and charity. He is known for his affiliation with several community service organizations and his classic rock band, Slim Jim and the Car Thieves. The band performed in numerous charity events. If you happen to see him with his band when out and about, please come up and say "Hi!".