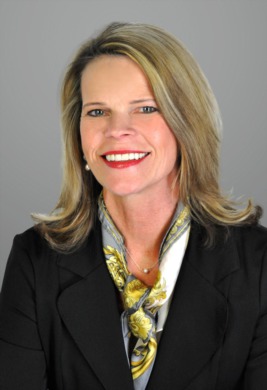 Tracy Grubb Robinson is an Arizona native born and raised in Phoenix and has been a lifelong Arizona resident. She is a woman who truly loves her home state.
For Tracy, the most gratifying aspect of being a Realtor is the opportunity to meet people from all walks of life and to develop friendships through helping people with their real estate needs. She finds true joy in helping others and strives to provide extraordinary service to her clients. 
Tracy works with her husband, James Robinson, and their love of music is how they met. She is a lead vocalist of their classic rock band, Slim Jim and the Car Thieves. She and James are also avid hikers. They frequently hike all over the state, including the Grand Canyon, the red rocks of Sedona, the cool pines of Flagstaff, and the unique and beautiful desert hikes in the Valley and surrounding areas.
Tracy's parents instilled in her a love of the arts. Her mother, Evelyn Grubb, was a gifted artist and was also a vocalist. She was known for her constant smile and an optimistic outlook on life. Her beloved father, Lou Grubb, is a legendary car dealer and Phoenix icon. He taught her to look for the best way to serve others and treat everyone with the utmost respect. She will forever uphold her father's wisdom as a professional and her mother's positive attitude. She considers it her honor to serve people with an open heart and integrity.