10 Tips To Enhance Your Home's Curb Appeal
Posted by Manifest Dream Team on Thursday, November 4, 2021 at 3:36 AM
By Manifest Dream Team / November 4, 2021
Comment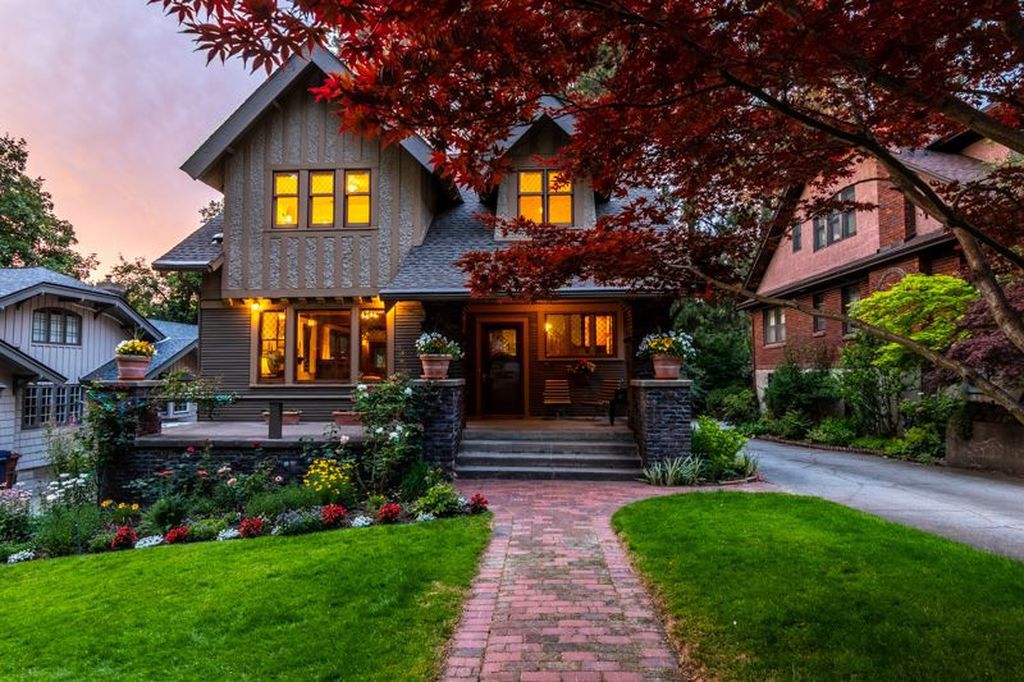 When homebuyers cruise past your property on the way to a nearby home that's listed for sale, they make judgments about the neighborhood based on what they see.
That's why boosting your home's curb appeal can help raise the value of not only your own house but other nearby homes, as well. You can inexpensively increase your home's curb appeal by following these ten tips:
Remove any clutter from the yard, like discarded bikes or other toys.
Trim bushes that block your home's windows.
Paint your front door and update the light fixtures next to it.
Add new address numbers.
Add a few well-placed flowerbeds to draw the eye to your front door.
Reinforce sagging fence sections and gates.
Replace loose walkway stones, trim and tidy any borders and fill visible cracks with builder's sand.
If your walkway is badly damaged, remove it and replace it with an inexpensive path.
Trim shrubs along the walkway that leads from the driveway or road to your front door to allow for a comfortable walking space.
Add a solar spotlight to feature the most attractive area of your yard.
An attractive and inviting exterior can create a good first impression that draws homebuyers to your neighborhood. A poorly maintained yard can send buyers away before they even have a look inside a home for sale down the street.