A Home Can Be of Greater Value Near Good Shopping
Posted by Manifest Dream Team on Friday, January 6, 2023 at 10:49:26 AM
By Manifest Dream Team / January 6, 2023
Comment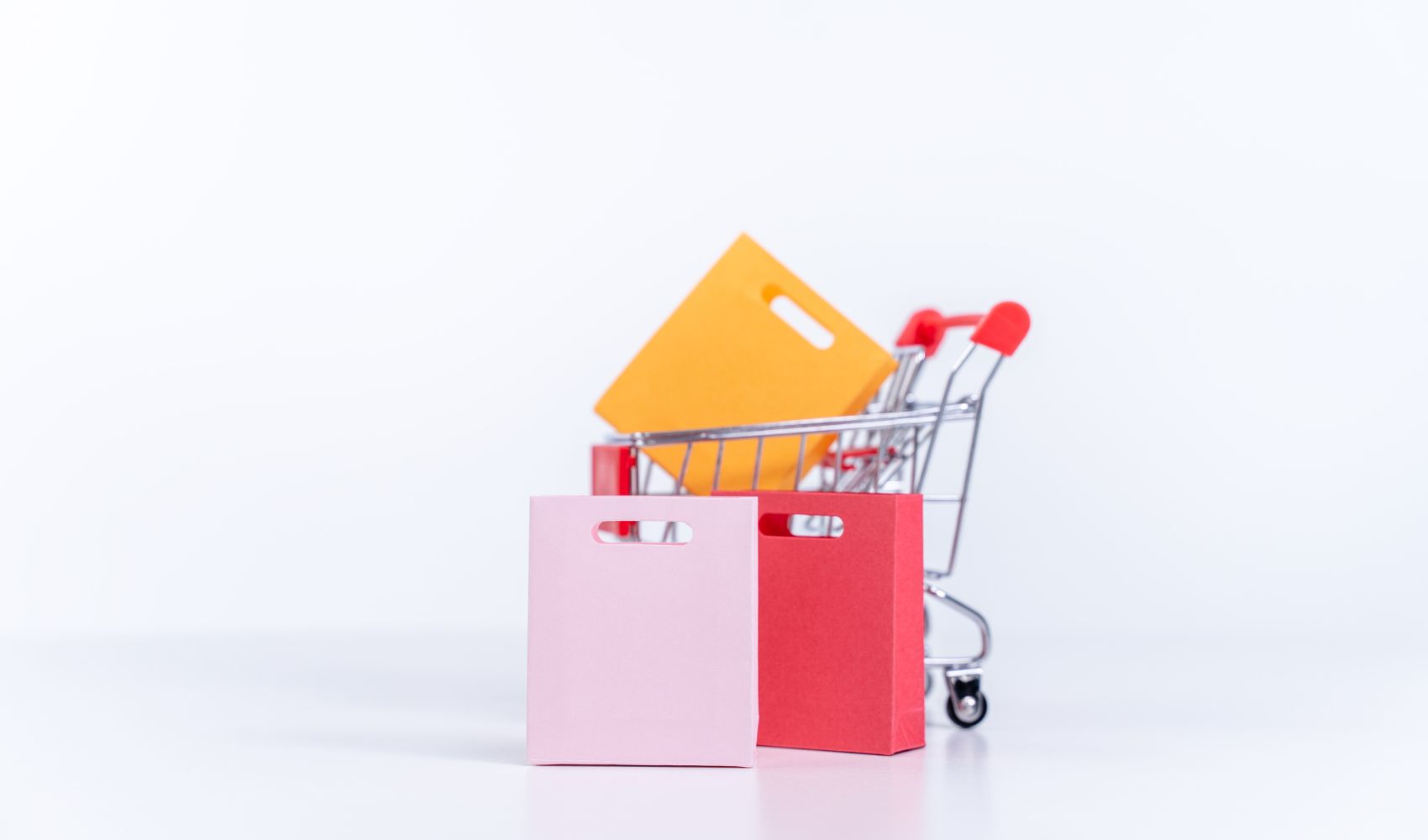 When you consider a neighborhood for a new house, you probably think about the schools, then transportation proximity — but nearness to a desirable shopping destination? Not high on your list? Think again.

ATTOM Data Solutions has discovered that maybe you should reconsider because being near grocery stores like Trader Joe's, Whole Foods or Aldi isn't just convenient but can also raise home equity, with a catch — it depends on which store is in the neighborhood.

The study, published in Real Estate News, found that the highest return on investments for flipped homes was near Aldi stores at 54%, with an average home seller ROI of 61% for all homes near an Aldi. Properties near Trader Joe's or Whole Foods came in at 58% and 51%, respectively.

The average home value near a Trader Joe's store was nearly $988,000, while homes near Whole Foods were just over $891,000. Homes near Aldi stores had an average value of just over $321,000.

What's the reason?

Perhaps these findings are not surprising when you consider that Trader Joe's and Whole Foods locate their stores by targeting upscale communities, while Aldi focuses on mid-market neighborhoods where shoppers are looking for bargains.

On the development side, securing Whole Foods or Trader Joe's as an anchor attracts other retailers who cater to affluent shoppers. The research bore out that all three stores tend to be in markets where home values improve and homeowner equity increases.

ATTOM Data Solutions' Grocery Store Battle analysis studied 1,859 ZIP codes where at least one of the three affluent groceries is located and how that affects values.

Hard to draw a conclusion

Not all studies of the correlation between supermarkets and neighborhoods are as conclusive, however. Some found a benefit to homes within a five-mile radius while a 2015 Duke University study said it was hard to draw conclusions, noting the impacts of individual stores on home prices can be difficult to predict though there may be beneficial trends on a larger scale through adding a new store to a neighborhood.

Having houses in communities pegged as food deserts — having no grocery stores nearby — negatively impacted home values and quality of life. In high-poverty areas, food deserts create extra, everyday hurdles that make it harder for the community to grow healthy and strong, according to a report by The Annie E. Casey Foundation.

Other studies that looked at what effect close-by retail outlets and gas stations have on house values examined whether a nearby Starbucks can have an effect, or maybe a Walmart. However, the largest impact comes from living near a grocery store.

Stores affect neighborhood dynamics as seen through numerous studies. Gentrifying markets can have an impact on low- and moderate-income neighborhoods. Yale research found that placing a supermarket at a one-mile radius raises property values within that distance by an average of $8,406, with a $1,860 standard error, while at the three-mile mark, housing values didn't rise as much but still gained a healthy $6,047 on average with a standard error of $1,010. When a market is no more than five miles in distance, values are an average of $4,145 with a standard error of $782.

Price premiums were higher as more shops were introduced into the equation. Convenience — saving time and money by not having to travel to grocers farther away — likely is a factor. The Yale study found that the average residential property value of neighborhoods with exactly one supermarket is $183,695, but when the average number of stores is five or more, values are almost twice as great — $362,160. The rapid expansion of businesses tends to attract an influx of younger, more educated residents, which encourages prices to rise.

The bottom line? Shopping can have an effect on the value of homes in a neighborhood, but it's just one of many factors that go into choosing a home, and the wise buyer will consider all of them.
Source: HomeActions