A look Into the Markets April 2022
Posted by Manifest Dream Team on Friday, April 8, 2022 at 1:59 PM
By Manifest Dream Team / April 8, 2022
Comment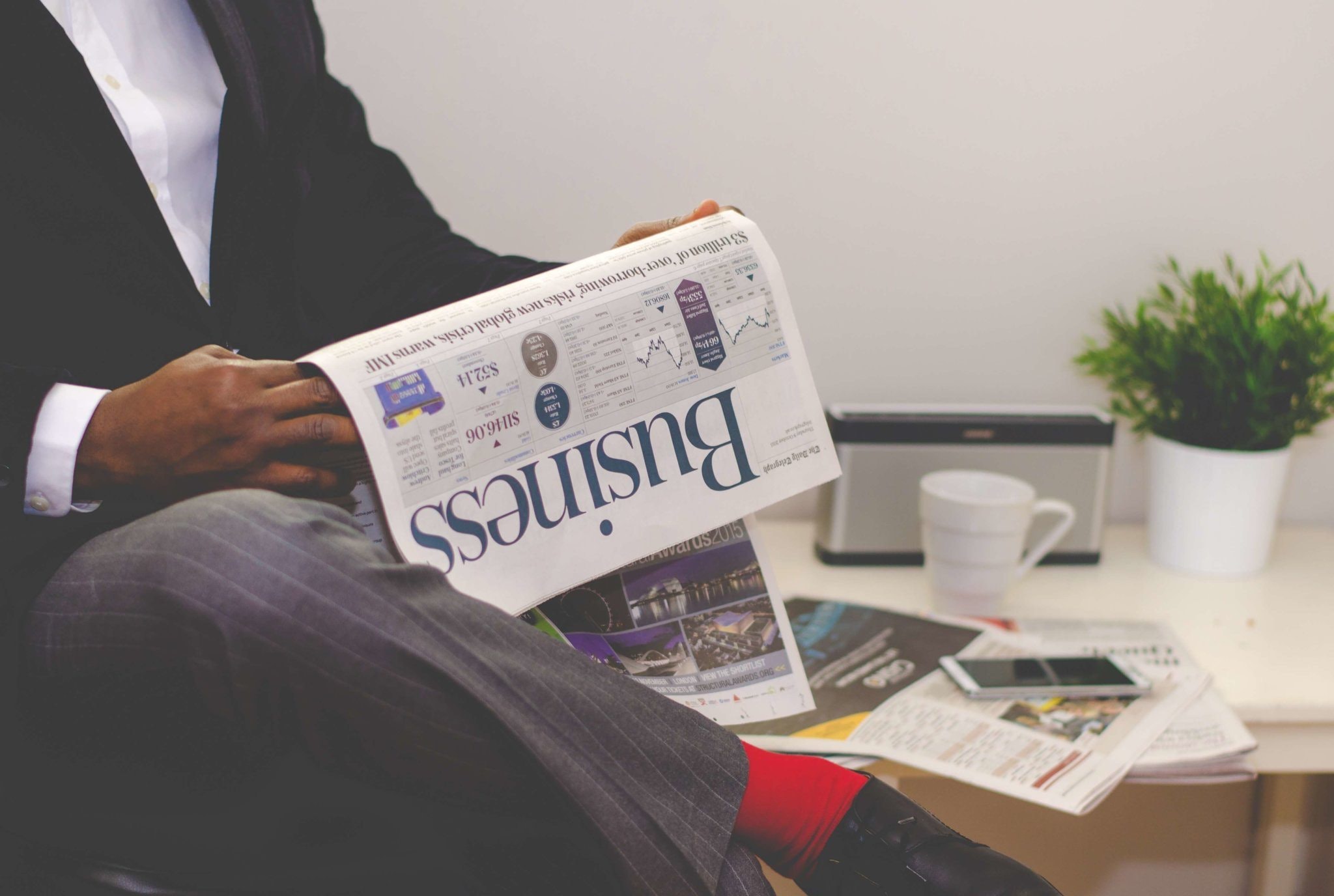 This past week, home loan rates improved from the worst levels in three years. Let's walk through what happened this week and talk about what to watch in the weeks ahead.
"It's a small world after all" - It's a Small World by The Disneyland Children's Chorus, Robert and Richard Sherman.
1. Ukraine/Russia Showing Optimistic Signals
Early in the week, there was word that the Russian military was going to deescalate their troops' presence around the Ukraine capital of Kyiv. Adding to the sense of optimism was also word the peace talks in Turkey between Ukraine and Russia officials were apparently positive.
Presently, there is no ceasefire and no deals in place. However, the markets sense the conflict moving towards a more positive resolution. In response, oil prices initially moved sharply lower - helping stocks to rise while rates declined.
The drop in oil prices ended up being short-lived but the rally in bond prices continued as the financial markets started to direct their attention to economic data and what the Fed will do with short-term interest rates.
It's also important to remember when looking at economic data and conditions, we also must look abroad, as what happens elsewhere can have a major effect on the US economy. Think - global supply chain crisis.
"Europe is entering a difficult phase," European Central Bank President Christine Lagarde.
The Ukraine/Russia war is causing both energy and food inflation in the region to increase. On top of this, the Covid related shutdowns in Asia are renewing the global supply chain crisis.
As costs remain high, Europe is also experiencing slower economic growth, which makes for a "difficult phase."
One way for the ECB to combat higher prices is to raise rates. However, slowing economic growth makes it difficult to do so as higher rates would slow growth further and potentially cause a recession.
So, the ECB will only raise rates gradually and carefully while adjusting policy upon receiving economic feedback.
As Europe's interest rates remain low, it pulls our interest rates lower as well. This is part of what happened this week.
2. The US Treasury Yield Curve is Speaking
This week, the 2-year Note yield briefly broke above the 10-year yield causing a yield curve inversion. Economics tells us if the yield curve inverts for a sustained amount of time, we could be headed towards a recession within the next 18 months.
There are no recessionary signals sighted yet, but the yield curve is telling our Federal Reserve to be careful with rate hikes and tightening of financial conditions.
The 2-year yield does follow the Fed Funds Rate (the rate the Fed hikes and cuts) over time. Presently, the 2-year yield is 2.31% which suggests the Fed will raise the Fed Funds Rate by 2.00% from here.
The 10-year yield, just slightly higher at 2.33%, suggests that the Fed will not have much room to hike rates beyond the current forecast.
The incoming economic data, including reads on inflation and growth, will determine what the Federal Reserve will be able to do with rates.
Bottom line: Federal Reserve rate hikes have no effect on mortgage rates. We experienced a rate improvement this week for the reasons explained above. These themes can change quickly for the better or worse. If you are considering a mortgage, now is the time as any further improvement in rates could prove fleeting.
Looking ahead
Next week brings a lean economic calendar at home so the financial markets will continue to react to the speeches of Federal Reserve officials, geopolitical news, and economic reports from abroad.
Source: Guy Vetrano