Choosing a Real Estate Agent
Posted by Manifest Dream Team on Wednesday, December 8, 2021 at 12:32 PM
By Manifest Dream Team / December 8, 2021
Comment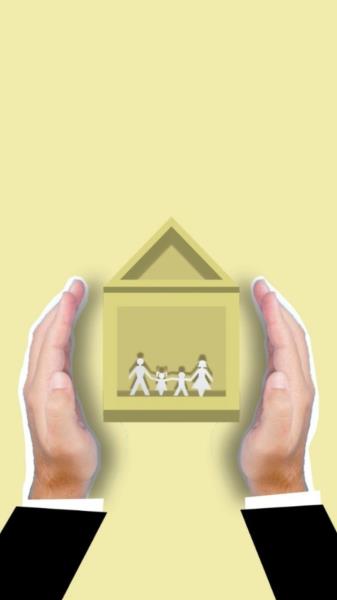 When you're moving, all you may want to think about is what kind of home to choose. But before you do that, you'll have to choose a real estate agent, and a glance at the listings in your area will show you why that's no simple task. When you start to look into agents, you'll find that not all of them have the same title and most have an alphabet soup of abbreviations after their names. What does it all mean, and which agent is right for you?
Agent, Realtor, or broker?
In general, real estate agents are independent contractors who work with an agency called a brokerage. Anyone who has a job at a brokerage has the title of an agent. However, to become a capital "R" Realtor, an agent has to take a class and complete a course with the National Association of Realtors. The Realtor license comes with an ethical code.
Brokers have completed the next level of certification. Usually, people who qualify as brokers are planning to start a brokerage of their own, but that isn't always the case. An associate broker is someone who is licensed as a broker but works for another brokerage.
Selling, buying, or dual agent?
All agents are responsible for finding their own business partners, but whom they contract with and whom they represent depends on their business model. Selling agents are the ones you are most likely to see if you're making a residential deal. They contract with people selling their homes to find a buyer who is willing to pay the highest possible price. Buying agents contract with buyers to find the best available deals on real estate in the area. In some states, you may see dual agents who represent both parties in a transaction, but this model is banned in many areas as a potential conflict of interest.
What are all the abbreviations?
At present, the NAR (National Association of Realtors) offers 29 designations and certifications. These are additional classes that Realtors can take if they intend to specialize in a certain area. For example, selling agents can take a Seller Representative Specialist class, and if they pass the exam and pay additional dues, they will gain the right to add SRS after their name on their business cards and in listings. The equivalent for buying agents is Accredited Buyer's Representative (ABR). There are courses for Realtors who specialize in commercial space, land, and luxury homes. But in your residential home search, the designation to look out for is Certified Residential Specialist (CRS).
Once you've found the real estate agent who is right for you, you can get started on your house-hunting journey.