Curious About the Benefits of a Vacation Home?
Posted by Manifest Dream Team on Friday, April 15, 2022 at 12:00 AM
By Manifest Dream Team / April 15, 2022
Comment
Having a second home at your favorite vacation spot offers many of the same benefits you get from owning your current home. But you also get some unique financial and family benefits, too: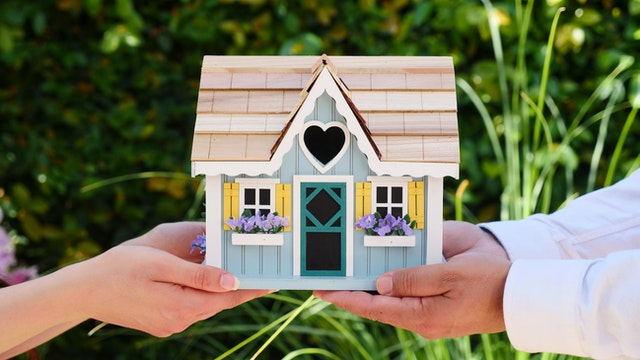 When you buy a home in a popular vacation destination, you may be able to rent it on a short-term basis to other vacationers. That rental income can help you cover the costs of your vacation home.
You may be able to deduct the mortgage interest and property taxes you pay for your vacation home. Or, if you turn it into a rental, you may be able to use your expenses to offset your rental income. Consult a tax adviser to see which tax rules and laws apply in your particular situation.
Over time, the value of your vacation home may increase, giving you equity in your vacation home. As you pay off your mortgage, you'll also build equity you can cash in to fund retirement, college expenses, or start a business.
Having a free place to stay at the beach or the mountains is a powerful lure that draws family and friends to visit you.
Considering buying a vacation home? Contact us, and we will show you what's available in our market or refer you to someone I trust in your vacation destination city.