Dad's 100th Birthday
Posted by Manifest Dream Team on Wednesday, February 23, 2022 at 7:00 AM
By Manifest Dream Team / February 23, 2022
Comment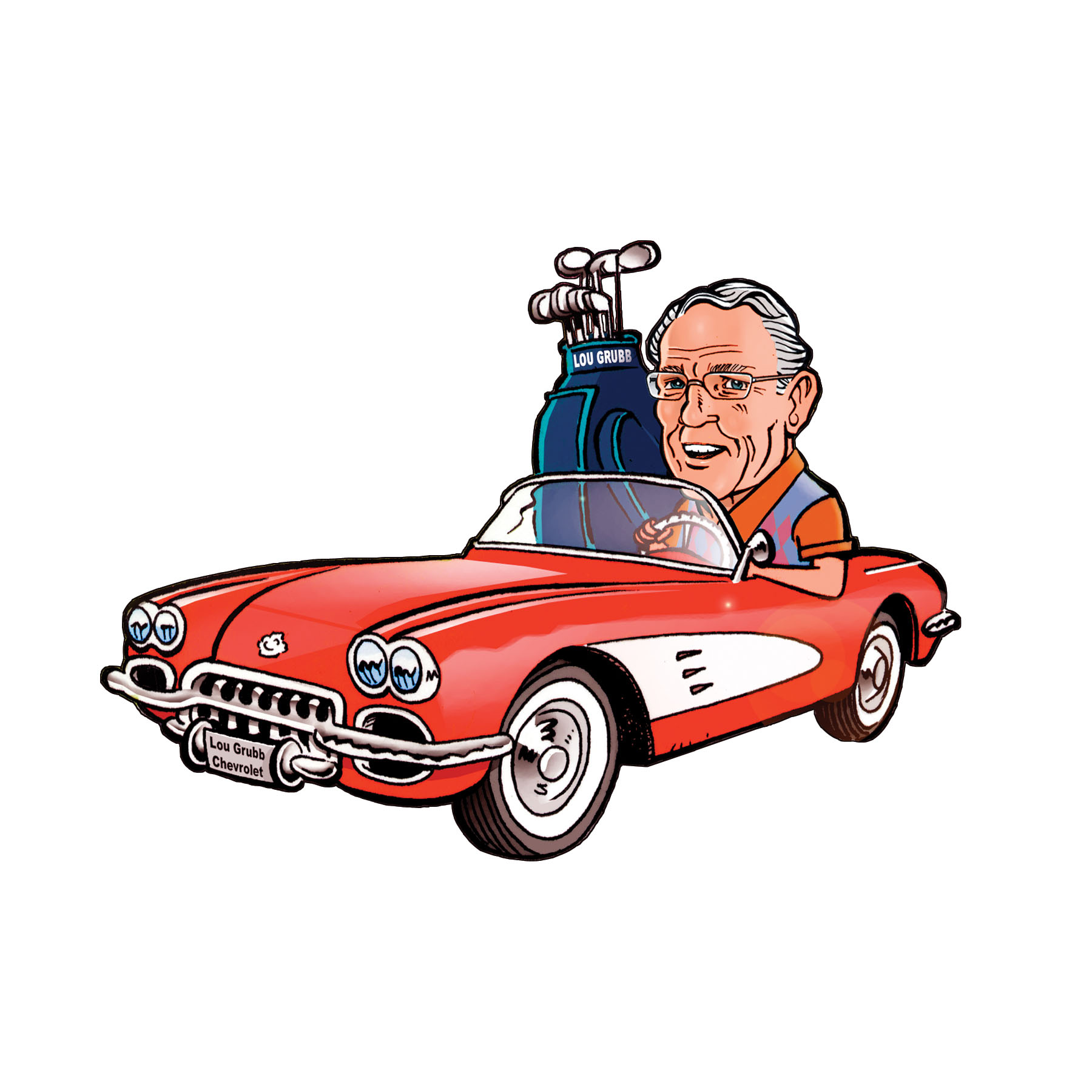 100 years ago, my dad, Lou Grubb, was born in a farmhouse in Long Island, NY. He was the youngest of five boys, and his parents were potato farmers. In 1945, he came out to Phoenix. He worked as a night clerk at the still-standing Westward Ho in downtown Phoenix.
Eventually, he found himself in the car business, selling cars, and in the early 70s, he purchased Rudolph Chevrolet and named his first dealership Lou Grubb Chevrolet. He was a gentle man, soft-spoken and kind.
He and my mother, Evelyn, were married only 90 days after they met and were married 61 years when he passed in 2012. Today I am celebrating his life and remembering what a blessing he was to me and all who knew him.