Down Payment Assistance Programs
Posted by Manifest Dream Team on Friday, August 19, 2022 at 11:48 AM
By Manifest Dream Team / August 19, 2022
Comment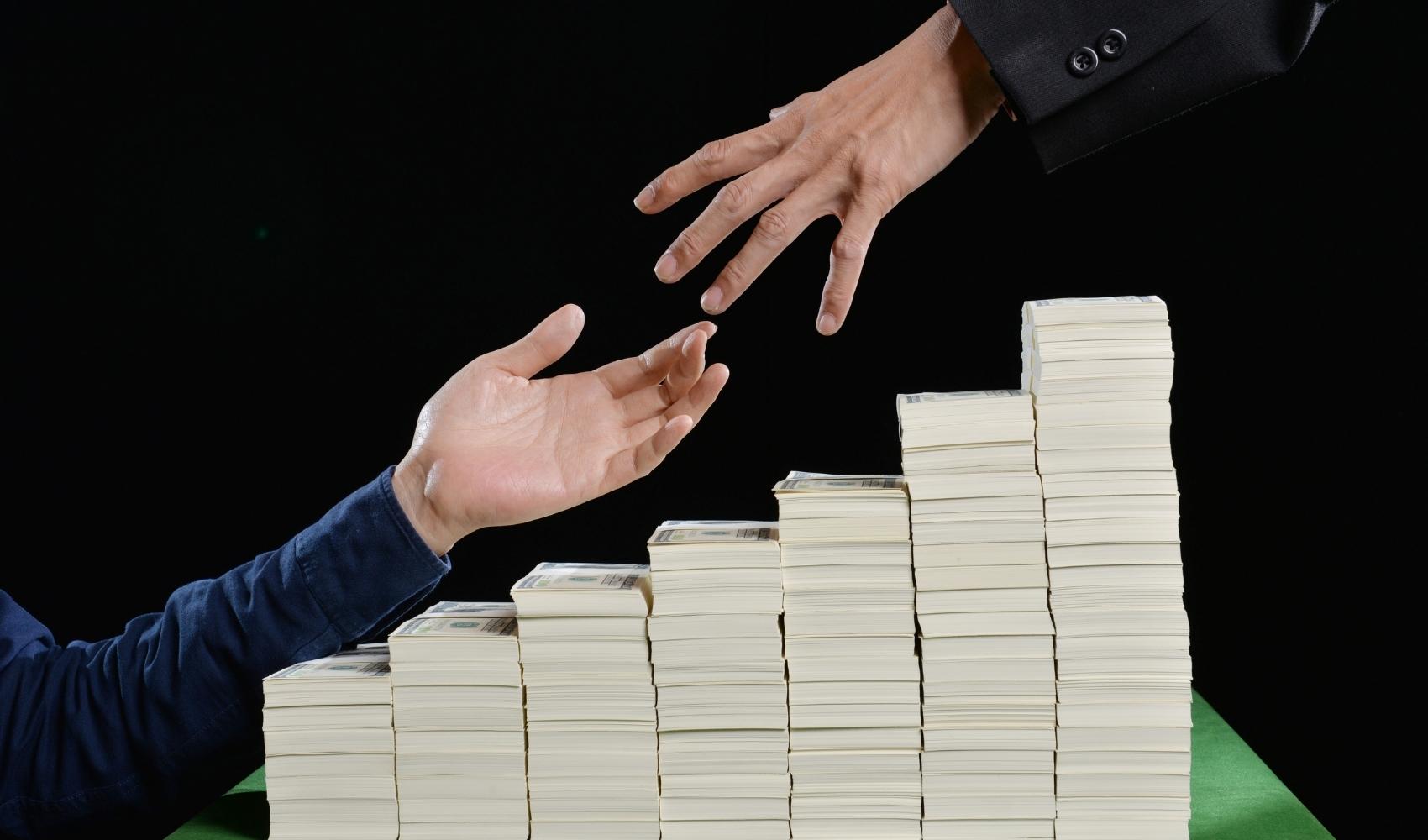 Many first-time homebuyers may shy away from homeownership because of down payment concerns. However, there are ways to get the down payment needed to buy a home without coming out of pocket with the necessary funds. Many mortgage lenders offer first-time homebuyer programs that require very little money down and the rest can be obtained through down payment assistant programs. There are special requirements that borrowers will need to meet before applying.
Who can qualify:
First-time homebuyers.
Previous homeowners who haven't owned a home in more than 3 years.
Borrowers with low to moderate incomes.
Borrowers who complete a home-buyer education course.
Adhere to local purchase limits and geographic areas.
Types of down payment assistance programs:
Grants. Amounts will vary from state to state and borrower however, the money granted does not need to be paid back.
Loans. Qualified borrowers can use these loans for the down payment which is paid back monthly along with the first mortgage payment.
Forgivable Loans. These loans have a term of 5 to 20 years depending on the lender and are forgiven only if the borrower still lives in the home after the required term expires. They don't need to be paid back unless you sell, move, or refinance earlier than the agreed term.
Deferred Loans. Loans that don't need to be paid back until you sell, move or refinance.
Bottom line: The dream of homeownership is obtainable. To see about down-payment assistant programs in your area, search your county or state websites to see what types of grants they offer. Additionally, your loan officer will be able to help you with mortgage down-payment programs they may offer.
Source: Mortgage Market Guide, NerdWallet