FHFA Conforming Loan Limits for 2022
Posted by Manifest Dream Team on Thursday, December 2, 2021 at 3:40 AM
By Manifest Dream Team / December 2, 2021
Comment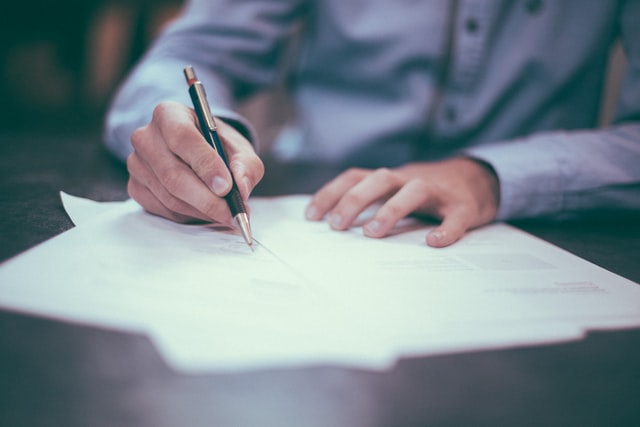 This week, the FHFA (Federal Housing Finance Agency) announced the Conforming Loan Limits (CLL) for mortgages to be acquired by Fannie Mae and Freddie Mac in 2022. In most of the U.S., the new CLL for one-unit properties will be $647,200, an increase of $98,950 from $548,250 in 2021. These new limits will go into effect on January 1, 2022.
For areas in which 115% of the local median home value is greater than the baseline conforming loan limit, the applicable loan limit will be higher than the baseline loan limit.
The Housing and Economic Recovery Act establishes the high-cost area limit in those areas as a multiple of the area median home value, while setting a "ceiling" at 150% of the baseline limit. The new ceiling loan limit for one-unit properties will be $970,800, which is 150% of $647,200.
Special statutory provisions establish different loan limits for Alaska, Hawaii, Guam, and the U.S. Virgin Islands. In these areas, the baseline loan limit will be $970,800 for one-unit properties.
Due to rising home values, the CLLs will be higher in all but four U.S. counties or county equivalents. Below are the links for the 2022 conforming loan limit list and conforming loan limit map.
Additional Information
Information provided by:
Guy R. Vetrano NMLS# 183357
Bay Equity Home Loans
[email protected]