How Interest Rates Affect You
Posted by Manifest Dream Team on Friday, August 19, 2022 at 12:00 AM
By Manifest Dream Team / August 19, 2022
Comment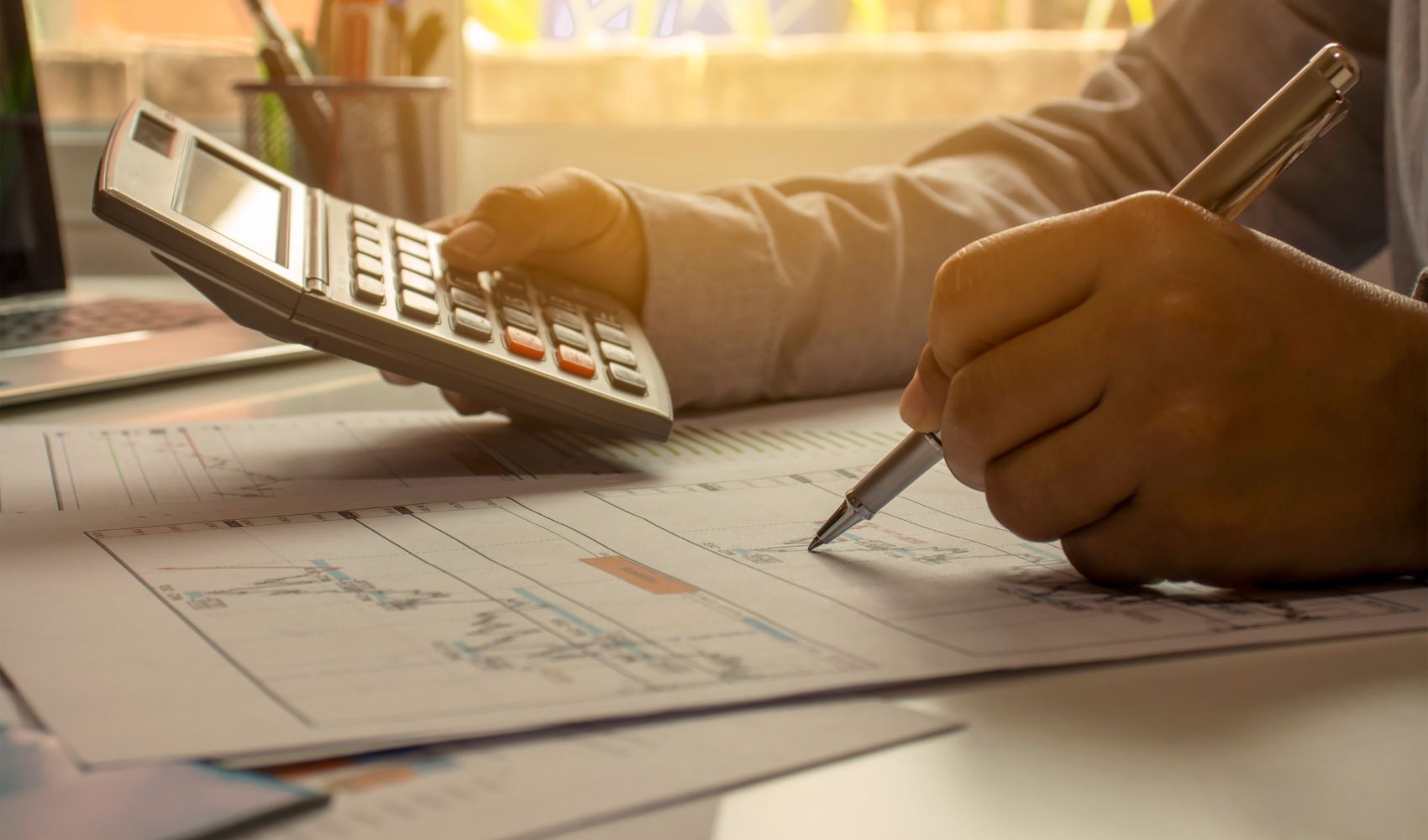 Now that the Federal Reserve has increased interest rates, you may wonder, how does this impact your finances? Interest rates affect your wallet in various ways, including repaying loans, return on your stocks or bonds, and the ability to buy or sell a house.
If you have short-term debt like credit card, auto, or home equity lines of credit, those rates have moved higher since the Fed hiked rates which means you'll pay more money towards interest on this debt. If you have an adjustable-rate mortgage, you may see an increase in your mortgage payments as well. If you are feeling a burden with the higher rates, consider speaking with a mortgage or wealth manager professional and explore options that may relieve some of that burden.
Bond markets suffered the worst first half of a year in a very long time, meaning that prices have declined, pushing rates higher. If you own bonds, consult with your investment professional to see how to position any fixed-income investments going forward.
During periods of high-interest rates and high inflation, many consumers are feeling pinched. If you find yourself as one of those individuals struggling to keep up with the cost of daily essentials and energy while paying off debt, consider seeking a professional debt advisor to explore options to lower your debt burden.
Sources: Housingwire.com, Investopedia.com, 360financialliteracy.org, Bankrate.com, Nerdwallet.com, Guy R. Vetrano