How Long Should Your Loan Term Be?
Posted by Manifest Dream Team on Wednesday, December 8, 2021 at 12:20 PM
By Manifest Dream Team / December 8, 2021
Comment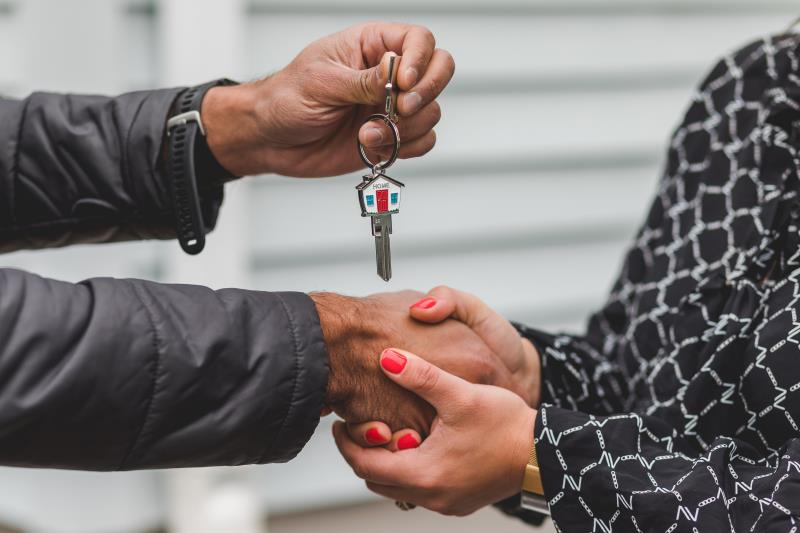 If you're buying a home, especially if it's your first home purchase, you might worry that you'll never be able to save enough money for a down payment. Here's the trick, though: You might not need as much money as you think.
Traditionally, buyers came up with down payments of 20% of a home's final purchase price. That, then, comes out to $40,000 if you're buying a $200,000 home. The reason for that 20% figure? You won't have to pay for private mortgage insurance or PMI if you put down that much.
PMI is a form of insurance that protects lenders if you stop making your payments. If you come up with a down payment of less than 20%, you'll have to pay for this insurance. How much you pay will vary depending on the size of your loan, but it could cost you $150 or more each month.
But you don't have to come up with 20% down. You can qualify for conventional mortgage loans — those not insured by a government agency — with down payments as low as 3% of a home's final price. For a $200,000 home, a down payment of 3% comes out to $6,000. It's much easier to come up with that amount of money.
You have options if you don't have enough money for 20% down. In addition to those conventional loan options, you can also qualify for an FHA loan with a down payment of just 3.5% of your home's sales price if you have a FICO score of at least 580.
The takeaway here is: Don't let worries over down payment dollars dissuade you from buying your first home.