Looking for the Right Destination to Enjoy Your Retirement Years?
Posted by Manifest Dream Team on Wednesday, October 27, 2021 at 3:08 AM
By Manifest Dream Team / October 27, 2021
Comment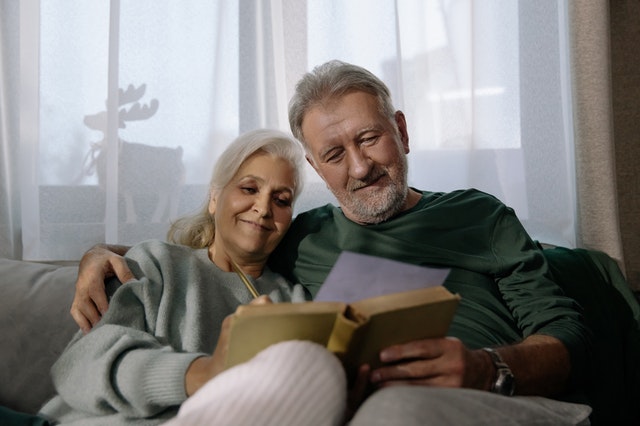 It's tempting to go where most retirees decide to live out their golden years, but that may be the wrong decision for you. Of course, there are good reasons why places like Florida, North Carolina, and Arizona are popular locations, but there still are other factors to consider besides weather:
#1: Nearby Care Facilities
It may be years away from now, but when choosing a retirement home, you should think about finding one near high-quality care facilities. You are likely to live in that home until you can't live on your own any longer. If your health starts to decline or if you already have medical conditions, finding a place with nearby care facilities may be a higher priority than climate for you.
#2: Amenities
Amenities make living the retirement lifestyle that much simpler. It is why so many retirees choose to purchase homes and condos in 55+ communities rather than investing in a new single-family home. With a retirement home in one of those communities, you could enjoy:
On-Site Activities
Entertainment
Fitness Centers
Swimming Pools
Tennis Courts
Party Gazebos
And More
#3: Proximity to Family
If something terrible happens and you live thousands of miles away from your kids and grandkids, who will help you? Think about finding a home close enough to a nearby relative so that you have an emergency contact within an hour from your retirement home.
#4: Lifestyle
When choosing your retirement home, think about the type of lifestyle that it affords. Maybe you have always dreamed of living on a ranch out in Montana. But how will the lifestyle suit you? Will a farm be too hard to maintain as you age? Will seclusion eventually wear on you? Spend time in your prospective retirement community to get a feel for the lifestyle to see if you would enjoy it long term.
#5: Affordability
Finally, affordability dictates most things. You can find excellent bargains on real estate no matter what part of the country you choose to retire. However, in more pricy markets, will your mortgage gobble up all of your incidental income?
Factor in your monthly expenses before settling on a house. You want nice but not so expensive that you will find yourself struggling to pay your bills once you get there.
These are just some of the factors that go into deciding which retirement home is best for you and your situation. Just remember, the weather is not everything. For assistance and further information, feel free to contact us today.