Metro Phoenix Market Summary at the Beginning of February 2023
Posted by Manifest Dream Team on Thursday, February 9, 2023 at 10:43:01 AM
By Manifest Dream Team / February 9, 2023
Comment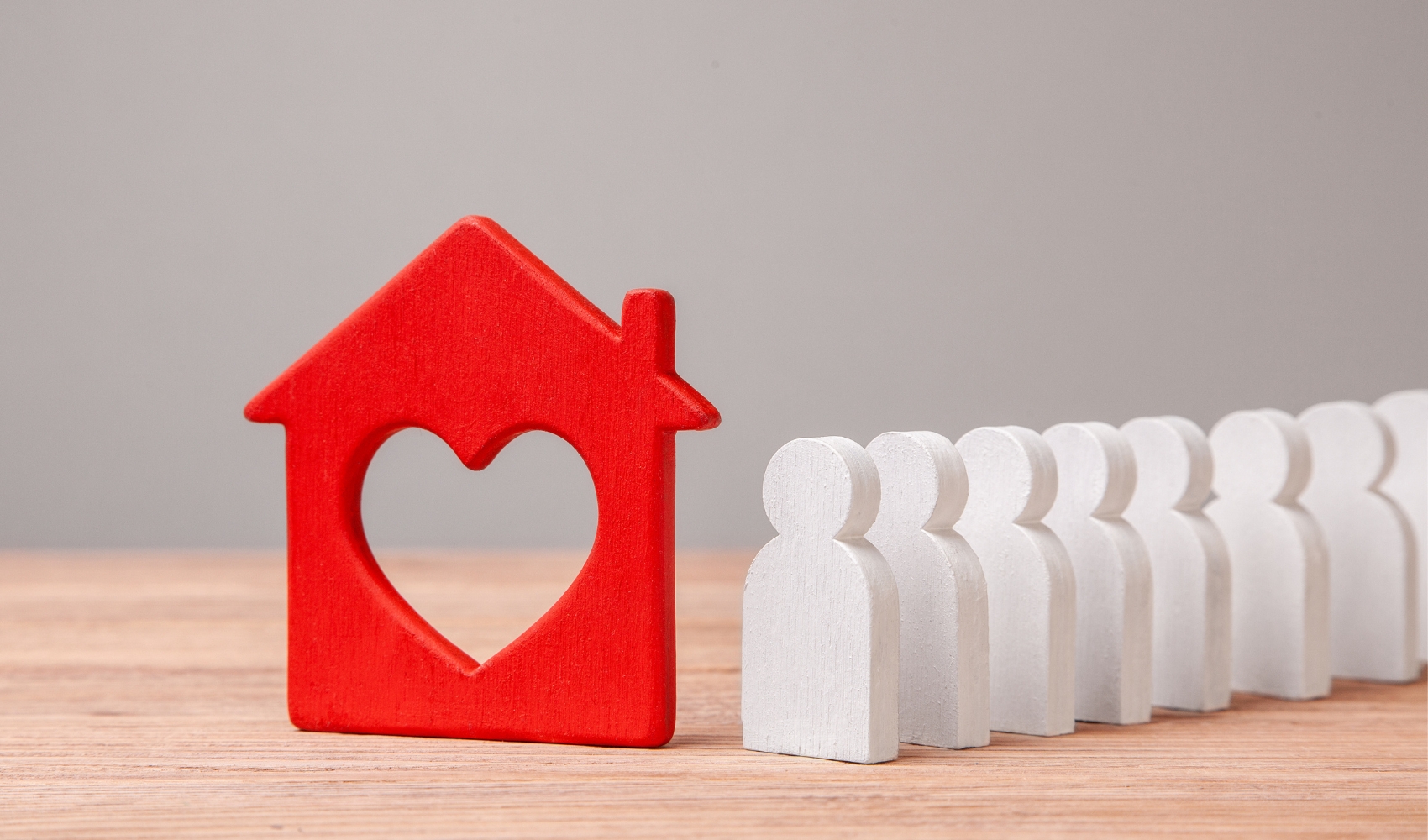 Closed sales hit a very low level during January at 4,346. This is down 39% from January 2022 but January is always a very slow month for closings and it is always darkest just before dawn. Demand was very weak during the fourth quarter of 2022 but has staged a strong recovery for the start of the new year. We can see this from listings under contract, which are up 43% from a month ago, and from pending listings which are up 40%. These are the strongest month-to-month percentage gains that we have ever seen, largely because we were starting from such a low base.
Clearly, buyers now have a lot more enthusiasm than they did in December. This is bringing down the counts of active listings (excluding UCB and CCBS). This is very unusual for January, a month in which we expect to see lots of new listings. Indeed new listings are up from a weekly rate of less than 700 in late December to over 2,000 a week at the end of January. Despite the huge increase in new listings, overall supply is falling because so many are going under contract. We also have fewer new listings than we did last year when we saw over 2,250 per week.
An interest rate of around 6% would have been considered horrendous this time last year, but now it seems quite reasonable compared with rates over 7% that we witnessed in October and early November. It is also becoming commonplace for sellers to assist buyers in buying down their interest rate still further. Together with improving stability and confidence, this has helped rebuild demand which has recovered more in the last 4 weeks than we anticipated. This trend is building on the positive signs we reported during the second half of December.
Volumes are still well below normal, but they are recovering nicely and promise better times when the Spring buying season gets fully underway.
The appropriate emotional reaction to the market has now changed from despair in December to skepticism in January and relief in February. We look forward to hope building during March.
The last 10 months have seen the most rapid market cycle in history. But it is becoming clear that the worst is now several months behind us.
©2022 Cromford Associates LLC and Tamboer Consulting LLC