Metro Phoenix Market Summary at the Beginning of January 2022
Posted by Manifest Dream Team on Wednesday, January 5, 2022 at 10:41 AM
By Manifest Dream Team / January 5, 2022
Comment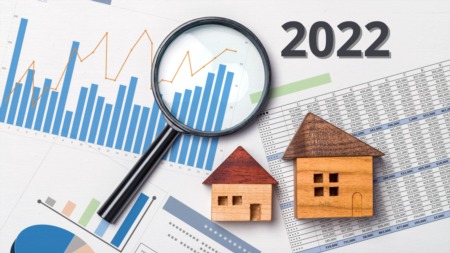 The downward trend in supply that started in late October accelerated throughout December, taking us to the lowest number of active listings at year-end that we have ever recorded.
To the consternation of those who harbor theories that the market is cooling off, this tells us that the real-world data does not agree with their theory. The housing market heated up in the last 10 weeks of 2021 and starts 2022 with a huge excess of demand over supply. This is not because of colossal demand. It is because of the unusually low supply.
We normally see a strong flow of new listings in January while buyers tend to stay quiet until February. It is too early to tell if that will occur in 2022. It did NOT occur in 2021 and this was a striking reminder that the market was abnormal. In the next 4 weeks, we will find out if the market remains in an abnormal state.
Prices continued to advance during December, more than 1% higher over the month. It would be surprising if we don't see at least a 3% increase over the next 3 months. My money would be on a move in excess of this, but nobody knows for sure what the future will bring, and the market continues to spring surprises on everyone.
Source: Michael Orr, Cromford Report