Metro Phoenix Market Summary at the Beginning of May 2023
Posted by Manifest Dream Team on Friday, May 12, 2023 at 12:44:29 PM
By Manifest Dream Team / May 12, 2023
Comment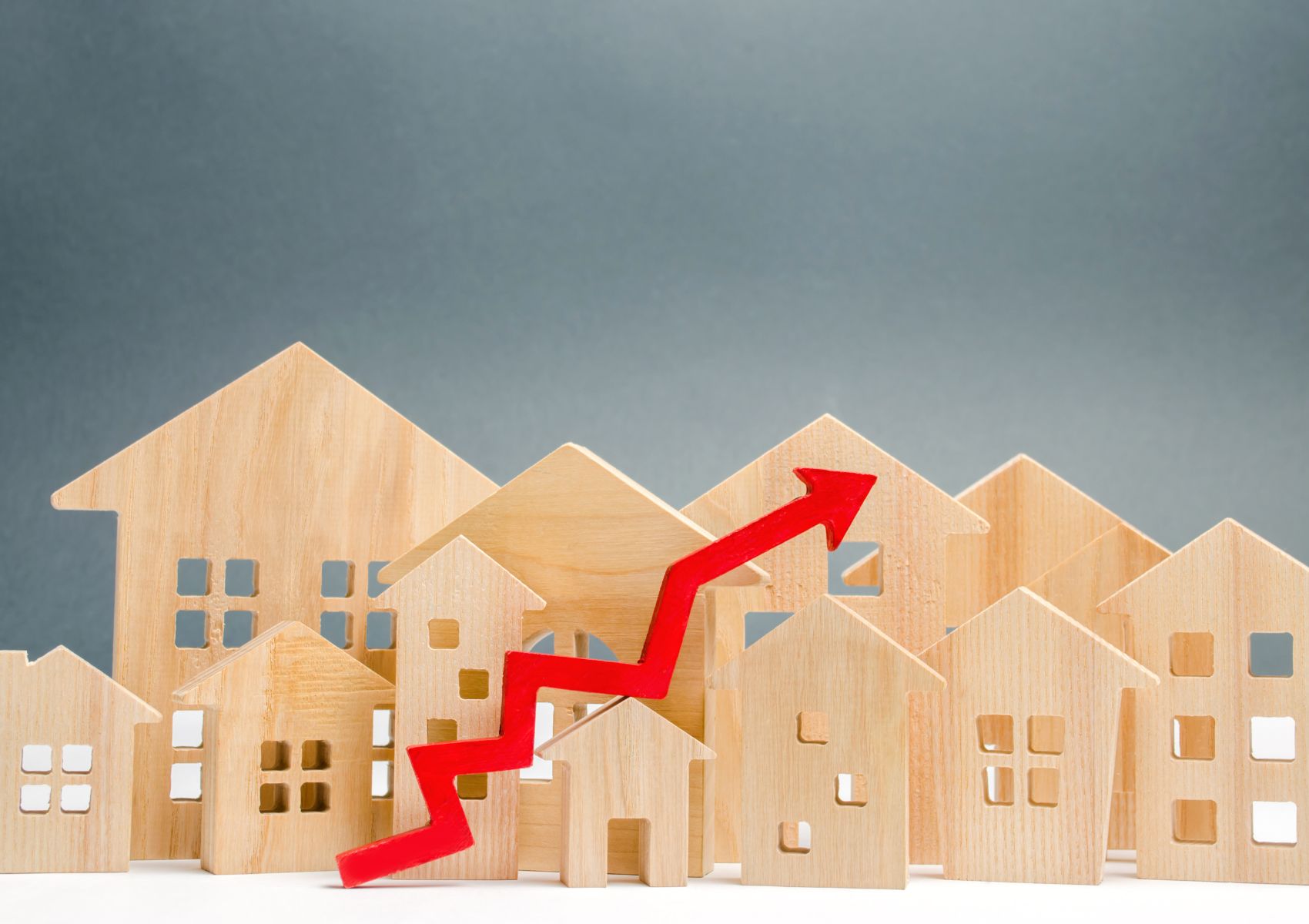 A year ago the market was weakening fast, but pricing was approaching its peak of $306.46 per sq. ft. and closings were still running high, fueled by the unwise purchasing frenzy of institutional investors and iBuyers. The slump that followed in the second half of 2022 is now well behind us and the market is displaying increasing resilience despite interest rates that are far higher than during most of the last 10 years.
Closing volumes were unimpressive in April, but the growth in listings under contract makes up for that with one of the largest month to month increases (11.6%) that we have ever seen for this time of year. The net result is that demand is now growing again, while supply is falling even faster than before. This is good news for sellers, but most home owners are still uninterested in selling, deterred by the large increase in mortgage interest rate that would incur.
With only 12,500 active listings without a contract we are once again approaching a dire shortage of homes for sale. Even a modest increase in demand is likely to force prices higher and quickly recover the ground lost over the past 12 months. The median sales price is down almost 9% compared to a year ago, but has recovered nearly 4% over the last 3 months.
The new home market remains robust with most publicly listed home builders in an optimistic mood, supported by their stock prices hitting new highs in the last few days. The numbers in the ARMLS database suggest their optimism is justified, especially if the perception that the Federal Reserve has finished hiking interest rates becomes a reality.