Metro Phoenix Market Summary for the Beginning of December 2022
Posted by Manifest Dream Team on Friday, December 16, 2022 at 11:57:42 AM
By Manifest Dream Team / December 16, 2022
Comment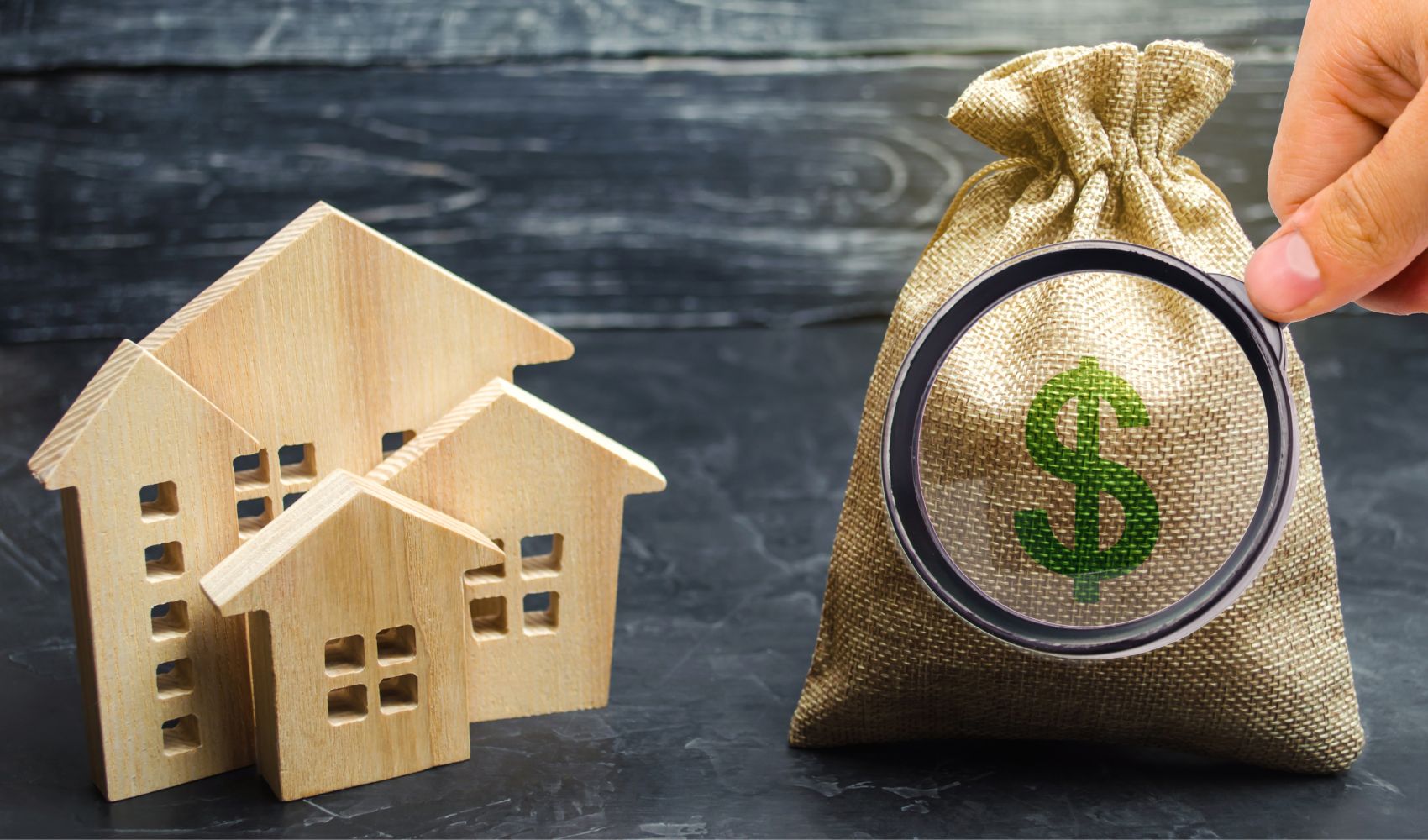 Demand not only remains weak, but it became even weaker during November with under-contract listings down 3% from a month earlier and sales down a massive 45% from a year ago. After so many years of strong demand, this feels very unusual and a little unnerving. This lack of demand is far worse for re-sale homes than for brand-new homes, which are experiencing relatively brisk closings and little downward pressure in gross contract prices. However, we have no doubt that seller concessions to buyers are much higher now than they were during the first quarter. For the majority of new home closings, these concessions are not visible. Re-sale concessions will often appear in the MLS listings and we know these concessions have increased dramatically.
The big news since last month is that supply has changed direction and is now declining fairly rapidly. Almost 7% fewer active listings than a month ago mean sellers have less competition.
Mortgage interest rates have stabilized and if they were to fall meaningfully, demand might recover once the new year is well underway. However, no one can really predict the next interest rate move with any confidence.
For now, we anticipate one of the quietest Decembers on record with few contract signings, few closings, and few new sellers placing their homes on the market.
©2022 Cromford Associates LLC and Tamboer Consulting LLC