Metro Phoenix Market Summary for the Beginning of September 2022
Posted by Manifest Dream Team on Thursday, September 8, 2022 at 10:43 AM
By Manifest Dream Team / September 8, 2022
Comment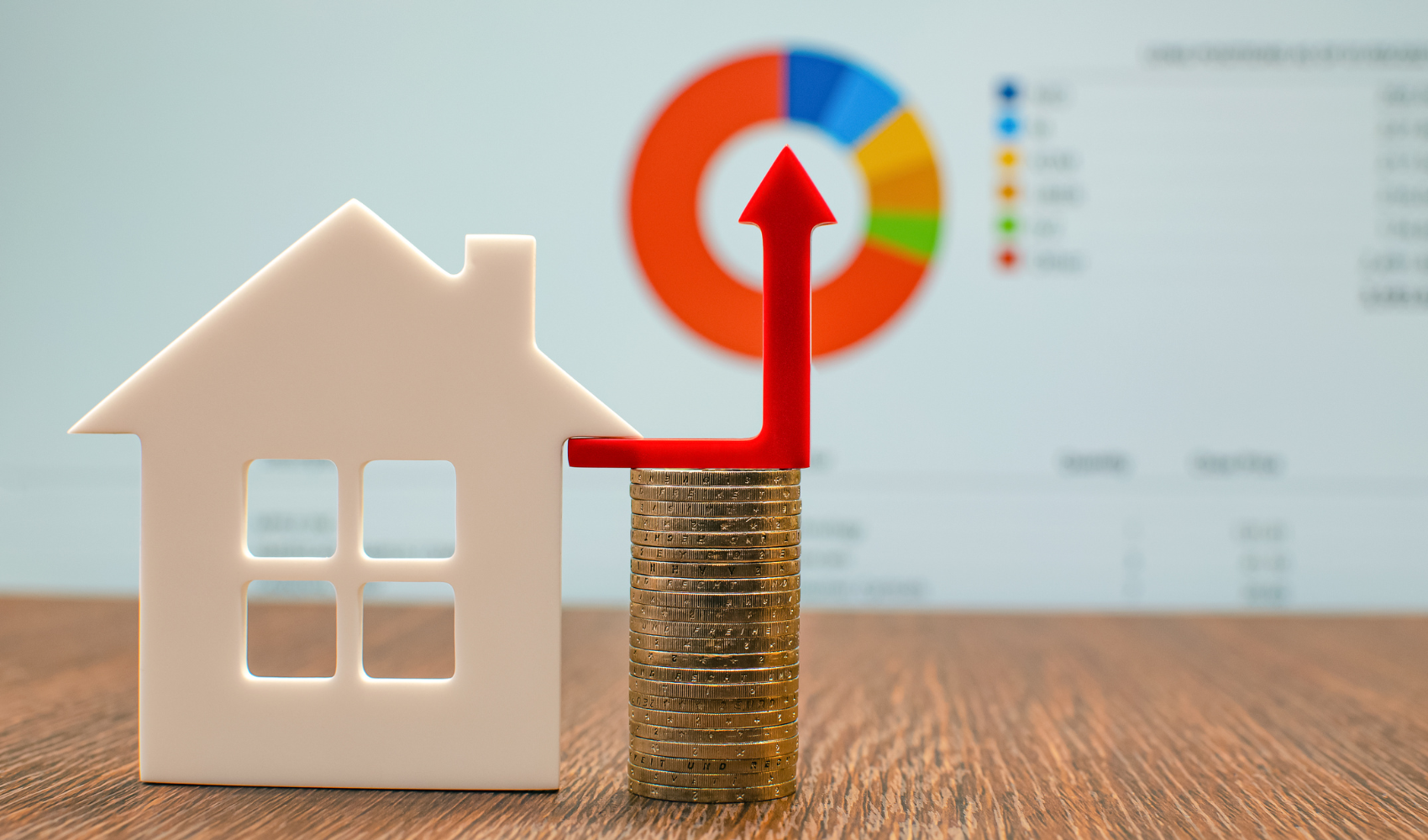 August was a pleasant relief after 2 awful months in June and July. The market still moved in favor of buyers but the rate of change dropped significantly, and a few indicators managed to turn positive. We haven't been able to say that for quite a while.
The supply of active listings grew during the month but only by 4.1%, which is a lot better for sellers than the 24.6% we reported last month. By the month's end, the growth rate of active listings was almost zero. This is largely because we now see a low number of new listings. This is a significant change because June and July gave us an unusually high number of new listings.
Demand has also shown a few tentative signs of growth. This is again a significant improvement on large declines month to month. Demand is still paltry compared to a year ago, but it is slightly better now than
it was in the previous month. You can see this in the monthly unit sales, pending listings, and under-contract listings. All are slightly higher than a month ago.
Clearly desiring to reduce its inventory, iBuyer Opendoor has been cutting its list prices fast and furiously. This attracted buyers and the number of listings under contract with Opendoor. It has jumped from just 137 at the start of August to 477 at the beginning of September. This demonstrates that low prices are solid motivators for buyers (well, duh!). However, it puts a lot of pressure on sellers competing against Opendoor. As these contracts close escrow, it leads us to expect pretty low average sales pricing in September. The drive to sell and sell quickly is what we saw from the banks during the foreclosure wave. The bank-owned inventory is tiny now, but iBuyer inventory is very large. A strong motivation to reduce it will drive pricing lower. And lower than it would go if iBuyers were not in the market.
The second largest iBuyer OfferPad is not following the same strategy, probably because the last thing they want is to cause prices to drop even further. However, their sales pipeline is weaker as a result, with only 42 homes under contract at the beginning of September, no higher than the previous month. You can have your cake or eat it, not both.

The market is still suffering the effects of unusually low affordability. Interest rates are much higher than they were at the start of the year, and even if prices drop to the level they had in January, homes will still be less affordable due to these higher rates. The future direction of interest rates is notoriously hard to predict. The last 2 months saw a decline in average 30-year fixed mortgage rates from 5.52% to 5.22% (as reported by Freddie Mac) and a clear drop in asking prices. You could argue that the slight rise in demand we have witnessed is a weak response to these factors. However, at least it did respond. The slight increase in buyer enthusiasm could soon dissipate if interest rates rise again.
Ominously we have seen a significant rise in rates over the past week. If they stay at this level, demand will likely quickly fade again.
Another factor in demand is that coming from investors looking to buy and rent or fix and flip.
All in all, August was not too bad, but it might be just a temporary respite due to a slight uptick in demand which could quickly fade. The lull in new supply may prove to be more long-lasting and, therefore, more significant. We will have to wait and see.