Metro Phoenix Mid Month of March 2022 Pricing Update and Forecast
Posted by Manifest Dream Team on Thursday, March 17, 2022 at 12:00 PM
By Manifest Dream Team / March 17, 2022
Comment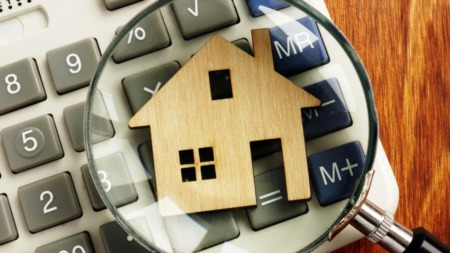 Each month about this time we look back at the previous month, analyze how pricing has behaved, and report on how well our forecasting techniques performed. We also give a forecast for how pricing will move over the next month.
For the monthly period ending March 15, we are currently recording sales $/SF of $289.76 averaged for all areas and types across the ARMLS database. This is up 4.5% from the $277.16 we now measure for February 15. Our forecast range midpoint was $283.82, so we were expecting a large 2.1% rise and saw instead an increase of more than double that percentage. The astonishing increase was even outside the upper bound of our 90% confidence interval. The monthly average $/SF can often vary by as much as 1% from day to day, but we clearly experienced a colossal increase in average price per square foot over the past month. In fact pricing has increased 8.2% since the start of the year, equivalent to an annual rate of 39%.
On March 15 the pending listings for all areas & types show an average list $/SF of $296.07, up 3.9% from the reading for February 15. Among those pending listings, we have 99.7% normal, 0.05% in REOs, and 0.2% in pre-foreclosures. This means the distressed segment of the market is smaller than we have ever seen before and is having absolutely no impact whatsoever on market pricing. So much for the end of forbearance.
Our mid-point forecast for the average monthly sales $/SF on April 15 is $302.42, which is 4.4% above the March 15 reading. We have a 90% confidence that it will fall within ± 2% of this midpoint, i.e. in the range $296.37 to $308.47. If this forecast proves to be accurate, then we will have seen prices increase almost 9% in just 2 months, or an annual rate of 54%.
In Summary
Demand has faded but only by a slight amount while supply remains extremely low and new listings are dropping further. The level of imbalance in the market remains enough to keep prices rising for many months to come, though we expect the third quarter to slow, due to the change in the mix that almost always occurs during the hottest months.
Source: Cromford Report