Metro Phoenix Mid Month of March 2023 Pricing Update and Forecast
Posted by Manifest Dream Team on Friday, March 24, 2023 at 1:37:23 PM
By Manifest Dream Team / March 24, 2023
Comment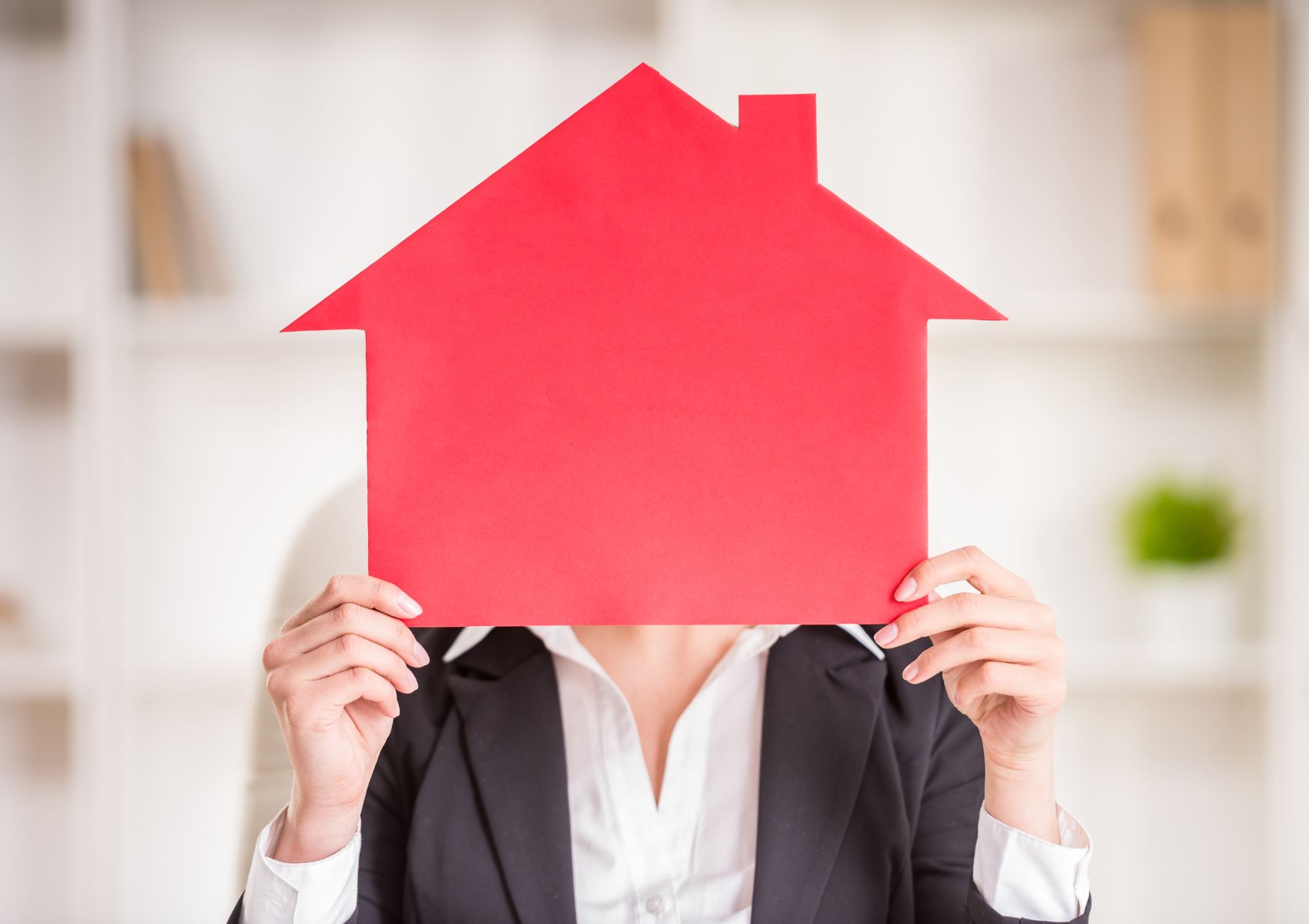 Each month about this time we look back at the previous month, analyze how pricing has behaved and report on how well our forecasting techniques performed. We also give a forecast for how pricing will move over the next month.
For the monthly period ending March 15, we are currently recording a sales $/SF of $273.22 averaged for all areas and types across the ARMLS database. This is up 1.9% from the $268.24 we now measure for March 15. Our forecast range mid-point was $258.68, so this month we were way too pessimistic. The actual result was 5.6% above the forecast and also well above the 90% confidence range. This is the largest forecast miss we have witnessed in 20 years and I guess we should be pleased that it missed so far to the upside. Despite the advance of the CMI, we did not expect the average closed $/SF to recover so quickly and so soon.
On March 15 the pending listings for all areas & types show an average list $/SF of $300.43, up 2.5% from the reading for February 15. Among those pending listings we have 99.3% normal, 0.1% in REOs and 0.5% in pre-foreclosures. This is similar to last month.
Our mid-point forecast for the average monthly sales $/SF on April 15 is $279.01, which is 2.1% above the March 15 reading. We have a 90% confidence that it will fall within ± 2% of this mid point, i.e. in the range $273.43 to $284.59. Our forecast implies that prices (average $/SF for all areas & types) will have risen by 5.6% over 3 months from Jan 15 to Apr 15.
Source: Cromford Associates LLC and Tamboer Consulting LLC