Metro Phoenix Mid Month of May 2022 Pricing Update and Forecast
Posted by Manifest Dream Team on Wednesday, May 18, 2022 at 6:00 AM
By Manifest Dream Team / May 18, 2022
Comment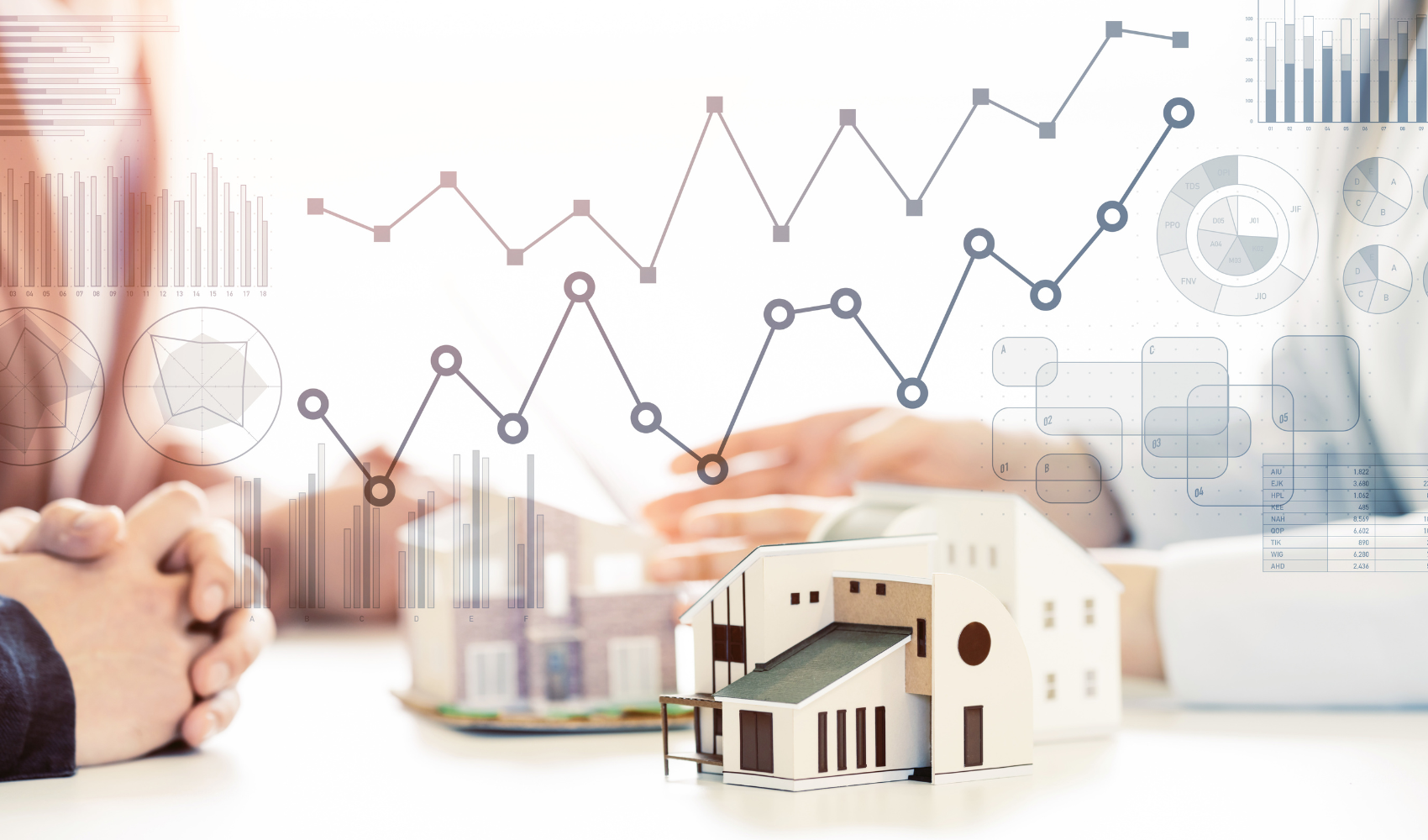 Each month about this time, we look back at the previous month, analyze how pricing has behaved, and report on how well our forecasting techniques performed. We also give a forecast for how pricing will move over the next month.
For the monthly period ending May 15, we are currently recording sales $/SF of $304.41 averaged for all areas and types across the ARMLS database. This is up 3.8% from the $293.37 we now measure for April 15. Our forecast range midpoint was $305.58, so we were within $1.17 and unusually accurate with our forecast last month. A big improvement on the prior month. It does not need to say that 3.8% is a lot of home price appreciation for a single month. In fact, pricing has increased 13.6% since the start of the year, equivalent to an annual rate of 37%.
On May 15 the pending listings for all areas & types show an average list $/SF of $312.47, up 1.3% from the reading for April 15. Among those pending listings, we have 99.5% normal, 0.1% in REOs, and 0.4% in pre-foreclosures. Although the distressed segment of the market remains tiny, the number of pre-foreclosures has doubled over the last 2 months. Very few homes are going back to the lender, as any foreclosure auctions are almost invariably successful.
Our mid-point forecast for the average monthly sales $/SF on June 15 is $307.56, which is 1.1% above the May 15 reading. We have a 90% confidence that it will fall within ± 2% of this midpoint, i.e. in the range of $301.41 to $313.71.
Demand is falling fast while supply is moving higher at an unusual rate. The sales prices show no sign of the current re-balance in the market. This is normal. Sales prices are a trailing indicator that can take up to 12 months to react to changes in supply and demand. However, the current pace of changes in supply and demand is so great that it is possible (though not certain) that sales prices will react in a shorter timescale.
We normally see weak sales pricing during the third quarter because the luxury market tends to have a bit of a snooze in most years. The important quarter to watch will be the fourth quarter.
©2022 Cromford Associates LLC and Tamboer Consulting LLC