Metro Phoenix Mid Month of September 2022 Pricing Update and Forecast
Posted by Manifest Dream Team on Wednesday, September 28, 2022 at 2:36 PM
By Manifest Dream Team / September 28, 2022
Comment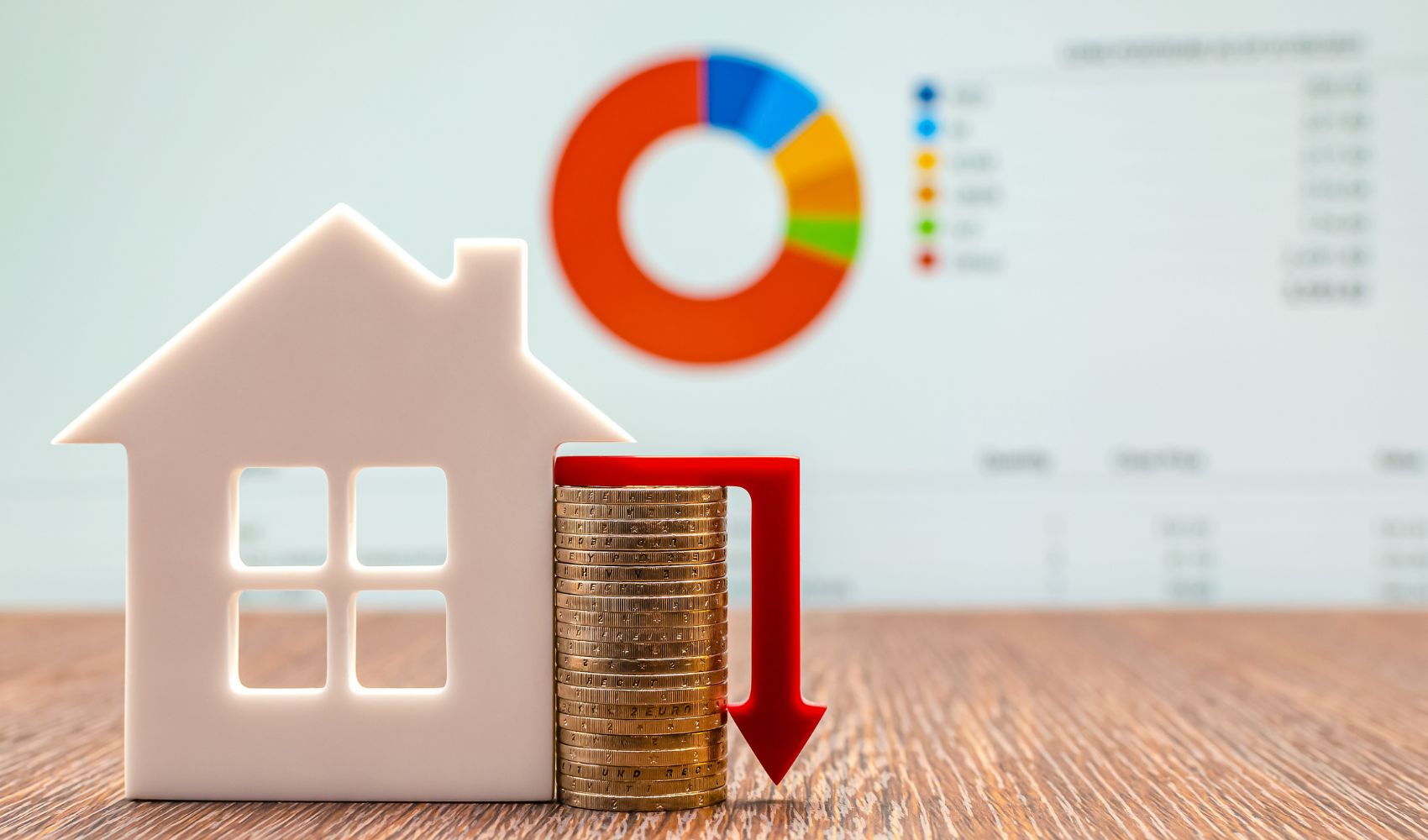 For the monthly period ending September 15, we are currently recording a sales $/SF of $283.63 averaged for all areas and types across the ARMLS database. This is down 1.5% from the $287.86 we now measure for August 15. Our forecast range midpoint was $281.71, so we were slightly too pessimistic this month. The actual result was $2 of the forecast.
The average price per sq. ft. is now back down to the level we last saw in late February. It is still up 5.9% from the beginning of 2022.
On September 15 the pending listings for all areas & types show an average list $/SF of $301.78, down 1.7% from the reading for August 15. Among those pending listings, we have 99.5% normal, 0.1% in REOs, and 0.4% in pre-foreclosures. The distressed segment of the market remains tiny.
Our mid-point forecast for the average monthly sales $/SF on September 15 is $279.47, which is 1.5% below the September 15 reading. We have a 90% confidence that it will fall within ± 2% of this midpoint, i.e. in the range of $273.89 to $285.06.
The downtrend in pricing is expected to continue but at a moderate pace. The recent sharp increase in interest rates undermines the stability that was beginning to build in late August and early September. We still have a low supply compared with long-term averages, but in certain important market segments, it is definitely excessive. With demand expected to weaken there is little going on right now that is expected to reverse the downward trend.