Not Sure How to Jump Start the Home-Buying Process?
Posted by Manifest Dream Team on Friday, August 26, 2022 at 12:00 AM
By Manifest Dream Team / August 26, 2022
Comment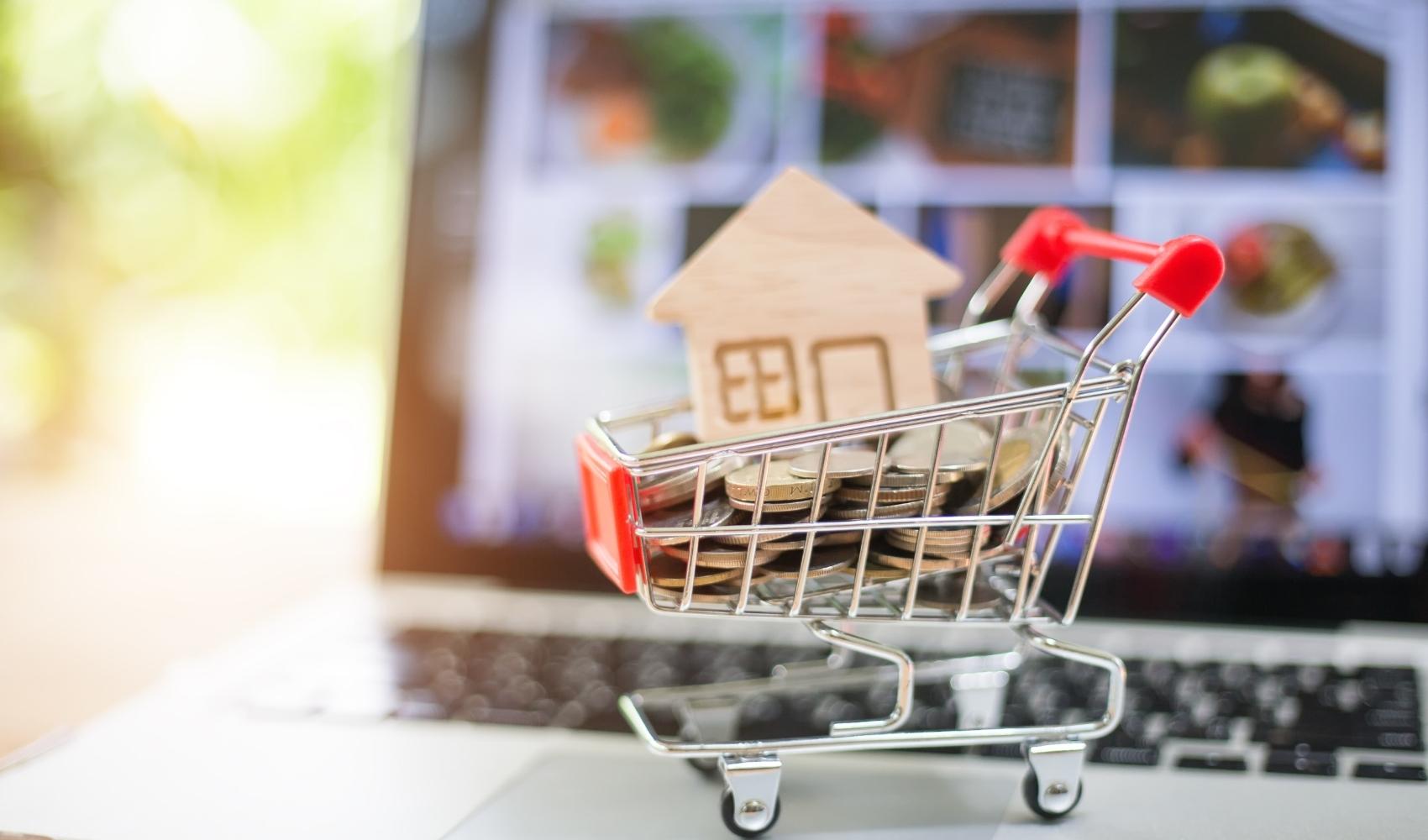 Here are five important questions to ask before you buy.
1. How much house do I qualify for?
Getting prequalified for a mortgage loan tells you the maximum amount you can borrow. It also shows sellers you can afford to close the deal. Don't automatically decide you'll borrow the maximum you're offered. Consider your current and future budgets and then decide how much you actually want to borrow.
2. How much house do I need?
Buy only much house as you need and can afford. The larger the home, the more you will pay to insure, heat, and cool it. Don't forget to plan for the cost of repairs and maintenance, which, depending on the age and condition of the house, could be 1 percent to 3 percent of its value per year.
Think about the future, too. Will you need rooms for children or aging parents in the future?
3. Is the house worth the asking price?
I'll show you data from recent sales of comparable homes. We'll look at what people have paid for properties of similar size and amenities near the home you want to buy. That will help you figure out how much to pay without paying too much.
4. What problems does the house have that could cost me money?
Sellers are supposed to disclose any known problems. But even honest sellers may be unaware of latent flaws in their homes. I'll help you find a home inspector to examine the home's major systems and their structure from the roof to the foundation. He'll tell you what needs repair or replacement.
If the home you want to buy has a pool, septic system, or well water, we'll have a professional look at those, too. A pest inspector will check for termites and other insects that cause costly damage.
5. Do I have enough money for closing costs?
I can explain the local closing costs so you know how much money you'll need to close the sale of your new home. We can go over the Good Faith Estimate from your lender and look at other expenses like property taxes and community association fees.
Thinking of buying a home? Contact us and together we'll find the answers to all five of these questions.