Preparing for Home Purchases in 2022
Posted by Manifest Dream Team on Saturday, January 1, 2022 at 6:00 AM
By Manifest Dream Team / January 1, 2022
Comment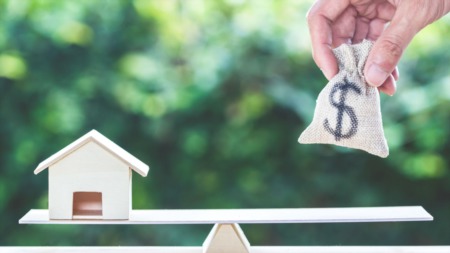 The past two years, we've seen a highly competitive seller's market along with very low interest rates which has afforded many buyers the opportunity to obtain higher priced homes, larger mortgage balances with lower monthly payments. However, the competition has been fierce due to low inventories. Whether you're a first-time home buyer or a current homeowner looking to purchase a home this year, you will need to be prepared to move quickly. Inventory is still moving faster than usual and, so is the increase of cash buyers.
Below are a few tips you can use to be "mortgage ready" when you find the perfect home.
Know your Budget: First, you will need to prepare your finances to find out how much of a home you can afford. There are easy calculators where you can get a gauge of what to prepare for. If you're not sure about the numbers, your Loan Officer can help calculate your home price and mortgage limit ranges.
Target a Market: Once you know how much you can afford, it's easy to focus on where you want to settle down. Realtors are a huge help in this area as they can present homes that may not have been listed online or maybe find several hidden gems you may have missed during online searches.
Research Mortgages: If you're planning on applying for a mortgage, doing some research about mortgages will help you to understand the different loan programs and how they work. Your Loan Officer will go over which options fit best based on your goals and financial situation.
Obtain a Pre-Approval: After you've done your research and know how much you can afford, it's time to get a written pre-approval so when you do find a home, you're ready to move forward with the financing. Work with your Loan Officer who can get that pre-approval ready for you.
Bottom line: If you find your dream home, you will want to be pre-qualified and ready to make an offer right away. In today's competitive market, preparation is key! Although interest rates have crept up a bit, it's still a great opportunity to buy.
Source: Mortgage Market Guide