Rates, Prices, and Inventories
Posted by Manifest Dream Team on Friday, April 7, 2023 at 11:23:51 AM
By Manifest Dream Team / April 7, 2023
Comment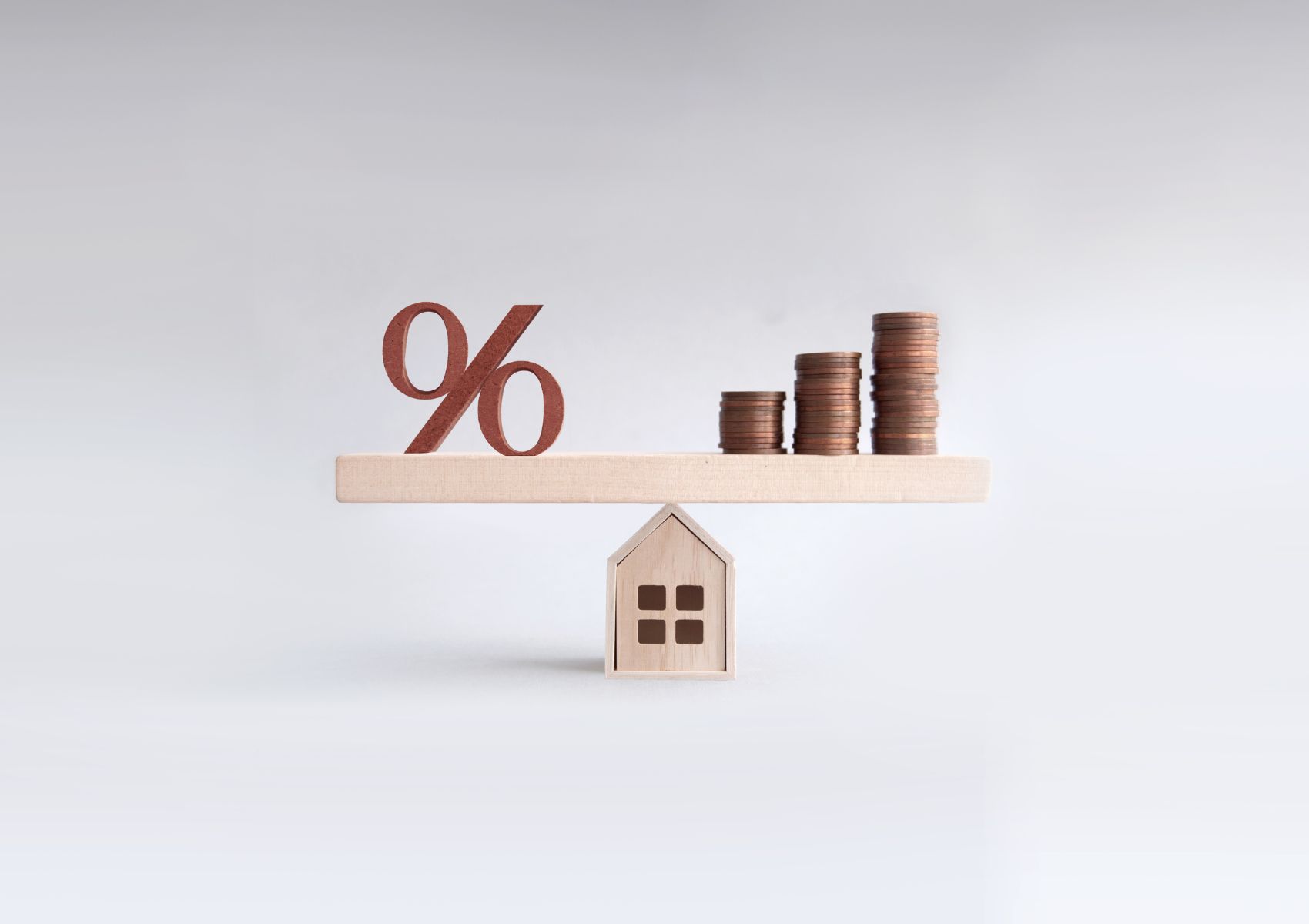 What lies ahead in the housing sector insofar as rates, prices, inventories, and demand? These are the questions potential home buyers are pondering as we push further into 2023.
Rates. Home borrowing costs have eased from the highs which is a key factor for consumers especially first-time home buyers. The old phrase, "Buy now, refinance later," may come into account for some buyers but in this environment, and with inflation still sticky, that may not be the best way to go if you are looking to lower future costs.
Prices. The markets saw an explosion in prices post-pandemic with annual gains at over 20% last summer which most knew that those frothy price gains couldn't be sustained. The latest year-over-year numbers saw more historical gains in the 5% range, reports CoreLogic while Existing Home Sales saw the 12-month median price slightly decline.
Inventories. The supply of homes for sale on the market has been a thorn in the side of homebuyers for the past few years. The National Association of REALTORS® recently reported that inventories edged higher in recent months but are still well below what is seen as normal. Redfin said that total homes for sale were also up year over year.
So we have rates, prices and inventories but what is first and foremost on the minds of buyers? Do I have a job, is it secure and can I easily find a job if needed? Remember, jobs buy homes.
Bottom line: Now is always a good time to jump into the pool of homeownership.
Source: Mortgage Market Guide, Guy Vetrano