Step Forward Now To Get Your Home Sold Fast, For the Best Price
Posted by Manifest Dream Team on Friday, April 29, 2022 at 10:23 AM
By Manifest Dream Team / April 29, 2022
Comment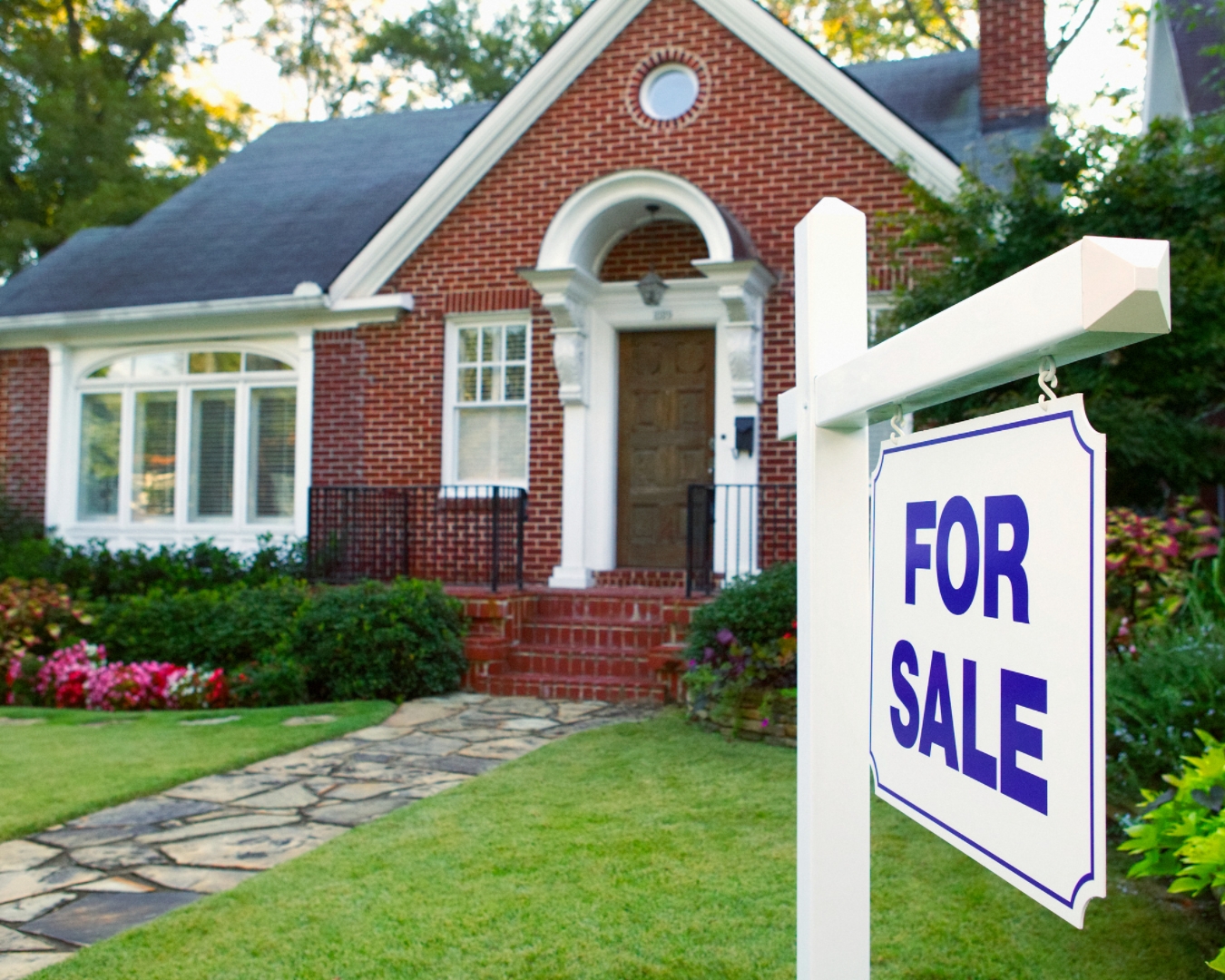 If you've been thinking about selling your home, want to sell your home, or are just dreaming about selling your home, right now is the time to make a move.
Why?
Homebuyers are out in force, looking for a home to buy — today! There are more home buyers out looking to buy than there are homes available for sale. Historically low interest rates coupled with changes in work due to the COVID-19 pandemic are partially responsible for this increased buyer activity. Due to this continued demand, many move-in-ready homes, well-located homes, and priced-right homes sell very quickly and for a great price.
The Benefits of Selling Now.
If you put your home up for sale now, it is likely to sell fast, allowing you to move on to your next stage. Homebuyers are likely to offer top dollar, waive many conditions (such as selling their current home, etc.), and are unlikely to ask for concessions such as the seller paying for closing costs, etc. This means you'll get your home sold fast and for the best price. And walking away quickly and profitably from a home sale saves you time, hassle, and money.
You're In the Driver's Seat as a Home Seller Today!
Contact us in confidence using the info above. We can discuss your home, its sales price, and your timeline to see how selling today can result in a fast transaction. We are here to answer your real estate questions.