Wondering What Your Buying Power Is?
Posted by Manifest Dream Team on Wednesday, December 8, 2021 at 10:33 AM
By Manifest Dream Team / December 8, 2021
Comment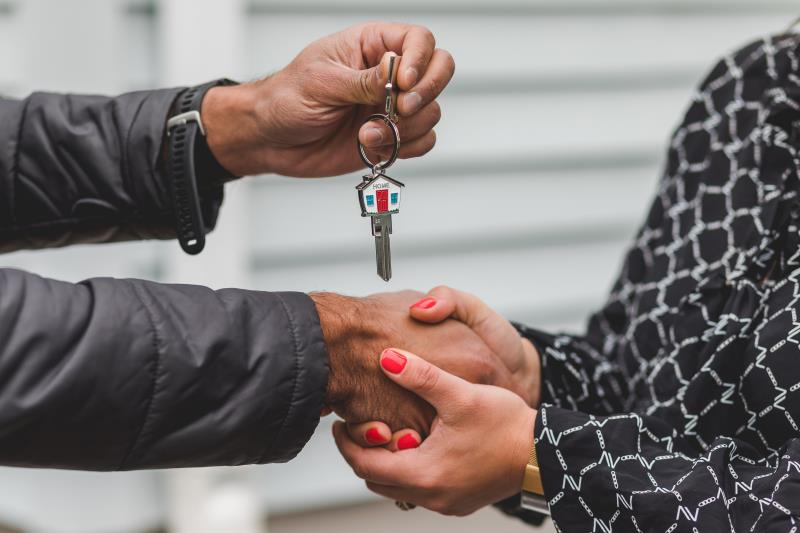 Just how much house can you really afford? Before you even begin drooling over the real estate listings or taking a stroll through open houses this weekend, make sure that you have taken the time to calculate your buying power first. Determining your buying power will make the real estate process much more efficient from the beginning, so you will buy the best house you can, without wasting time looking at houses you can't afford.
How to calculate your buying power
1. Start with your gross monthly income. This should include your wages; any income that you receive from investments or dividends; any alimony that you receive; and any other regular additional income. Add these amounts together.
2. Next, determine monthly payments. If you do not have a specific house in mind, calculate this data based on the neighborhoods that you are interested in. Start with the down payment that you are planning to make. This can be 0 if you have not put away money for a real estate transaction. Then consider the length of time for your mortgage. You will also need to estimate what the interest rate will be along with house-specific expenses like homeowner's insurance and the area's real estate taxes.
3. Finally, evaluate your monthly expenses. Monthly expenses should include any recurring expenses that you have such as car payments, child care, tuition payments, alimony payments, credit card payments, and any other outstanding debts or regular activities. If the home that you are looking at has an HOA, make sure that this fee is included.
Once you have completed this financial exercise you should have a strong figure regarding how much buying power you actually have when it comes to how much house you can afford.
How to improve your buying power
Lenders are going to look at all of these aspects of your finances as well as calculate some ratios. They are going to look closely at your debt-to-income ratio, which is how much of your monthly income goes toward paying off debts. One way to increase your buying power is to look closely at lowering the amount of debt that you carry by paying down credit cards, car loans, or other outstanding loans.
Your credit history is also going to be a significant factor in how much banks will lend you to purchase a home. Take the time to learn your credit rating and look at the methods to increase your score at least a year before you decide to make a purchase. You can also look closely at your lifestyle to determine if there are areas that you can reduce expenses (the type of car that you drive, vacation destinations, and so on) to free up more income to be used toward a real estate purchase.
For more tips on determining your buying power and how to improve it, do not hesitate to give us a call today.